2022 KPI Sports Partner Club Program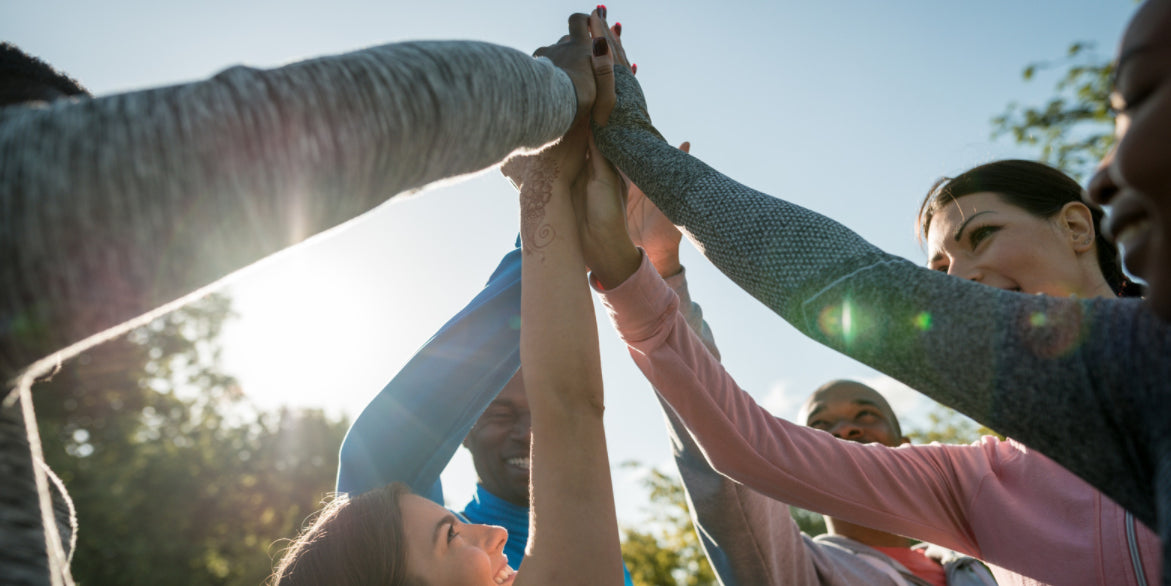 Running a community sports club takes a huge amount of time, dedication, specialised knowledge and skills, usually all done by volunteer community members. These volunteers take on responsibility for complex operational issues and decision making, including reliable and quality product sourcing. At KPI Sports we know this can be a challenge and we aim to support committees to make sourcing as simple, efficient and reliable as possible.
The KPI Partner Club Program is a key part of how we support community sports clubs. The program is designed to assist and reward community clubs and make it easier to manage the annual uniform and equipment purchasing process. We have seen a huge growth in the KPI Partner Club Program over 2021 and we are now pleased to reoffer the program in 2022.
About the Partner Club Program
We support our Partner Clubs through discounts, exclusive deals, supply opportunities, account support and more. To access these benefits, Partner Clubs purchase their club apparel, merchandise, equipment and balls through KPI Sports via our dedicated Account Management team.
Every Partner Club package is designed specifically for your club. We know that no two clubs are the same and each club needs a program that is individually tailored to the needs of their club. Partner Club proposals are developed after establishing the needs and requirements of your club to reward you throughout the term of the partnership.
Some of the benefits for Partner Clubs can include:
Discounted playing and training uniforms
Free products
Discounted pricing on clearance stock
Account credits
Player scholarships
Discounted tournament entry (for KPI Sponsored events)
Early access to new release products
Exclusive access to partner supplier services
Online Club Shop hosting
Consignment stock
What makes KPI Sports unique?
We understand club sports. We have worked with clubs, locally and internationally, creating sports apparel and equipment for over 20 years. Our team has extensive experience working across multiple team sports and product types. We offer club and school customers the latest technology in performance apparel and unparalleled service. Our extensive product range provides a one stop shop for clubs of all sizes, offering quality products that are great value for money.
If you are interested in becoming a KPI Partner Club, please get in touch with us or read more here.
We recommend contacting on of our current Partner Clubs to discuss their experience working with us. Collection 2019 Sale 70% Off Title for image