Cairns Netball partners with KPI Sports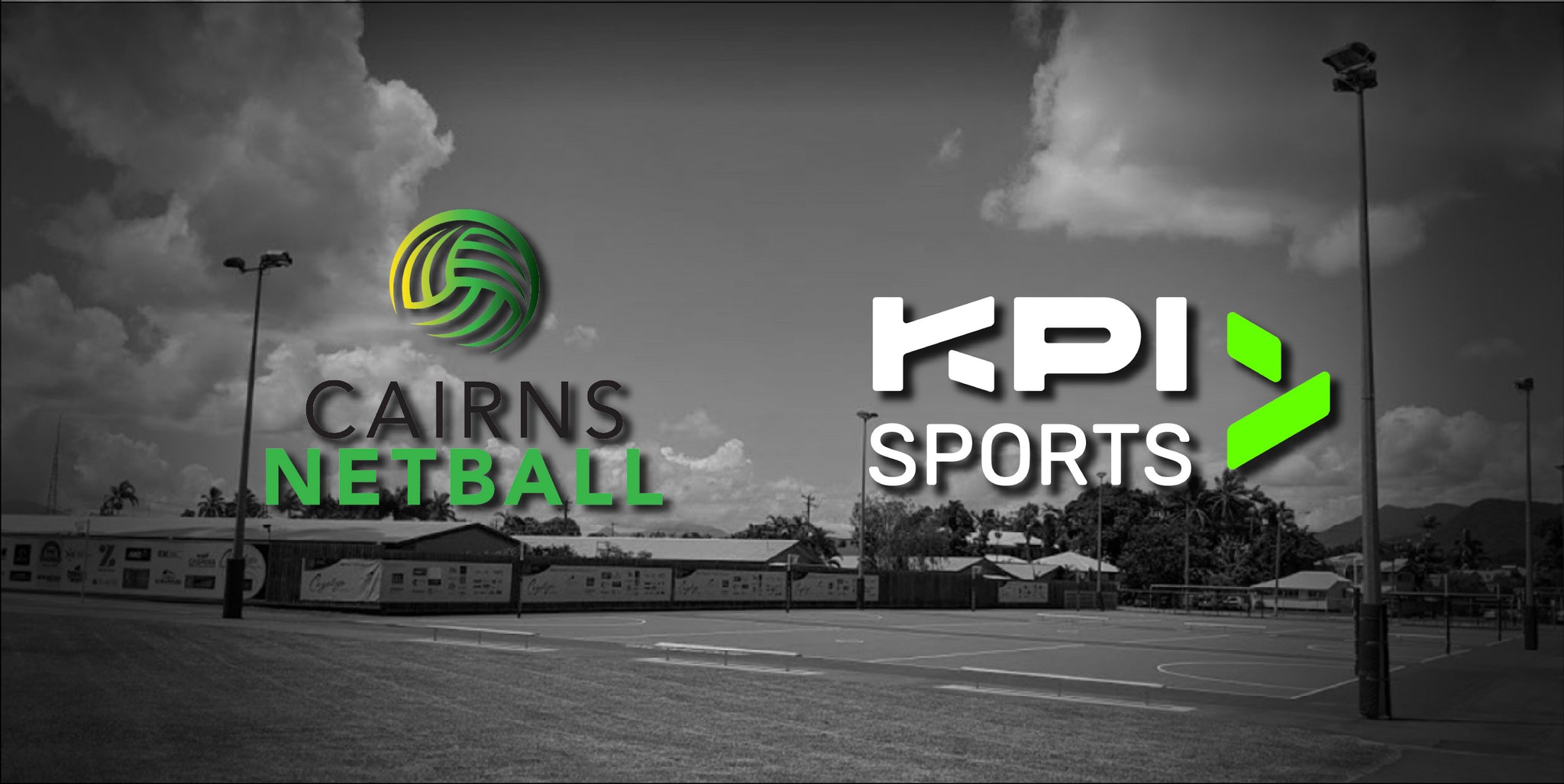 KPI Sports is thrilled to announce its 3-year sponsorship of the Cairns Netball Association for the 2021-2023 playing seasons.  The silver sponsorship deal will see KPI Sports also appointed as the official apparel and ball supplier of Cairns Netball. 
The next 3 years will be an important time for the sport in the Cairns region.  After marking its 40-year anniversary in 2020, Cairns Netball recently announced exciting changes to support the development of the game and support athlete development within the region.
The changes include a new structure designed to align with higher level and regional leagues and also means the Cairns Netball development process matches that of other elite netball pathways around Australia.
The changes also support Cairns Netball's goal to be a feeder for pro teams, providing young Cairns players the chance to participate on a state and national level.
For KPI Sports, the partnership is a cornerstone in our support of netball and the FNQ region.  KPI Sports Managing Director Ella Bryan said "is fantastic time to be partnering with Tanya and the team at Cairns Netball.  We are looking forward to supporting the new changes and watching netball continue to grow in Cairns." 
Cairns Netball Operations Manager Tanya Dearns said "it is great to have KPI Sports on board as a silver sponsor for the next 3 years.  We have big plans for the sport in Cairns and value all our sponsors commitments." 
About Cairns Netball
The Cairns Netball Association is the peak body for managing and promoting netball in the region of Far North Queensland region. 
Founded in 1960, Cairns Netball has grown the participation and quality of facilities for netball players in the region, including the 2016 opening of new hard courts, car park and club house.  For more visit: www.cairnsnetball.net.au.
About KPI Sports
KPI Sports is an Australian owned sporting brand with more than 20 years history supplying sportswear, custom uniforms, equipment and accessories.
KPI Sports specialise in supplying sporting clubs, associations, schools and businesses with high quality customised uniforms, across a wide range of sports and community activities.  Community partnerships and sponsorships are a key pillar of the KPI offering. For more visit http://www.kpisports.com.au. Collection 2019 Sale 70% Off Title for image