Club Fundraising: Grow Revenue with Club Training Tees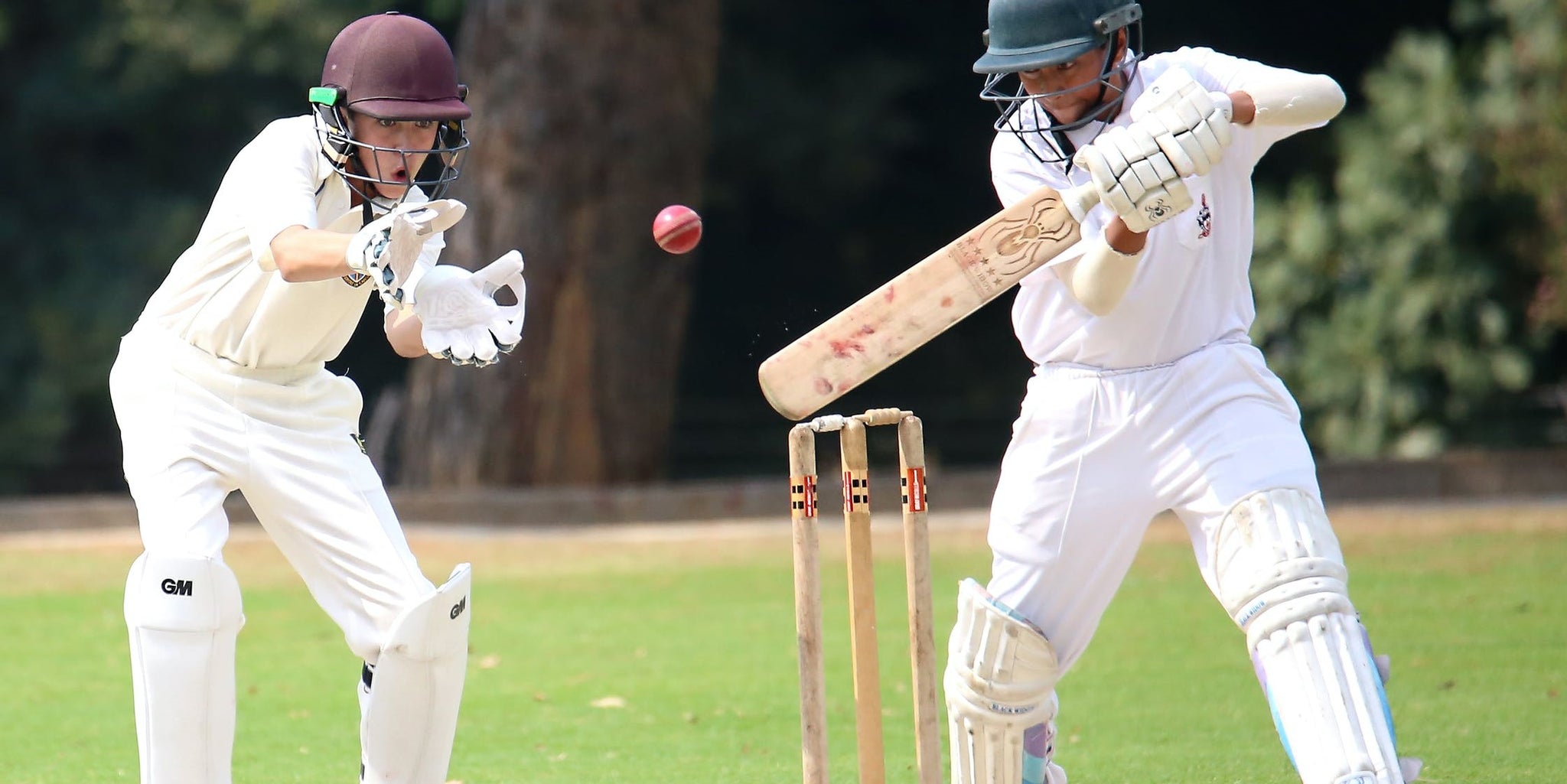 Has your cricket club introduced a Training Tee to generate new sponsorship income? Introducing a compulsory Training Shirt is a simple way to create new sponsorship income, build the club's brand and recognition of your teams within the community. In this article we explain some simple strategies to build funding from Custom Club Training Tees.
Adding a compulsory Club Training Tee is an important strategy for cricket clubs wanting to build professional imagery and strong club identity. Many sporting clubs will use an in-stock shirt for Club Training Tees, adding a heat-sealed club logo. This looks great and ensures each player is contributing towards the consistency of your branding. The downside of stock shirts is additional logos (e.g., sponsor) can be costly, time consuming and often uncomfortable for players. 
A custom sublimated tee is a fantastic alternative which football clubs should be using more. Custom Training Tees are designed to tie in with your club's playing uniform, colours and other unique branding elements. Just as important, custom sublimated tees allow you to add multiple sponsor logos to generate new income for your club. Sponsor logos can be added to sublimated shirts for no additional cost to the club.
Depending on how you structure the sponsorship, custom training tees can be a way to attract sponsors that might only want to contribute a small amount to the club or trialling sports sponsorship for the first time. Use this as a way for them to develop a profile and connection with your football club community and build funding for future years.
----------------------------------------------------------------------------------
Tips on Running a Sponsorship Campaign
Create a sponsorship target. Make sure it is an achievable goal, so the project is a success. Try to break your target down into different levels (E.g., Bronze/Silver/Gold depending on what "positions" the logo has on the shirt).
Create a Sponsorship Proposal that outlines the benefits and investment levels available to local businesses.
Find contact details for at least 20 local businesses. If you don't have an existing database of contacts, send a club community email (e.g., "Calling all business owners involved in the [Your Cricket Club]! Become a part of our Business Community! Please send your contact details to [Email Address] to be part of our club family and access promotional opportunities")
Email the Sponsorship Proposal to these contacts. Personalise each email and avoid sending mass generic messages. Add some explanatory text in the cover of each email. For new contacts, thank them for joining your community. For current or past sponsors, thank them for their past/current support. Present this new opportunity as early/priority access
Follow up with a phone call. Did they receive your email? Discuss the main benefits with them. Directly ask if they would like to support the club. Mention how the club will be supporting sponsors.
Send an email of thanks. For those agreeing to sponsor, ask for the logo files they want to put on the uniform garment. Include the invoice for sponsorship and confirm the dates for their social media promotions. For those who have declined, thank them for their time and ask permission to contact them next time there is a sponsorship opportunity
Provide extra value. When entering a sponsorship deal with a local business, make sure the sponsor is acknowledged in all marketing and communication material.
For more tips on Attracting And Retaining Sponsors, read our article here. Want more fundraising tips? Read our article Fundraising Tips From An Expert
----------------------------------------------------------------------------------
About Custom Training Tees
Custom Training Tees are created in a process called sublimation. This means the design, colour and patterns are uniquely yours. At KPI Sports, our custom products are made-to-order and designed to match the colour and patterns of your club uniforms.
KPI Sports is committed to providing the very best in cricket polos, pants and hats. Our streamlined process makes it easy to create custom cricket kits for your club or association. Select from our exclusive designs, personalise them in your colours and add team/sponsor logos, individual player names and numbers. Contact KPI Sports today and start creating your unique club look. Collection 2019 Sale 70% Off Title for image