Club Profile: North Star FC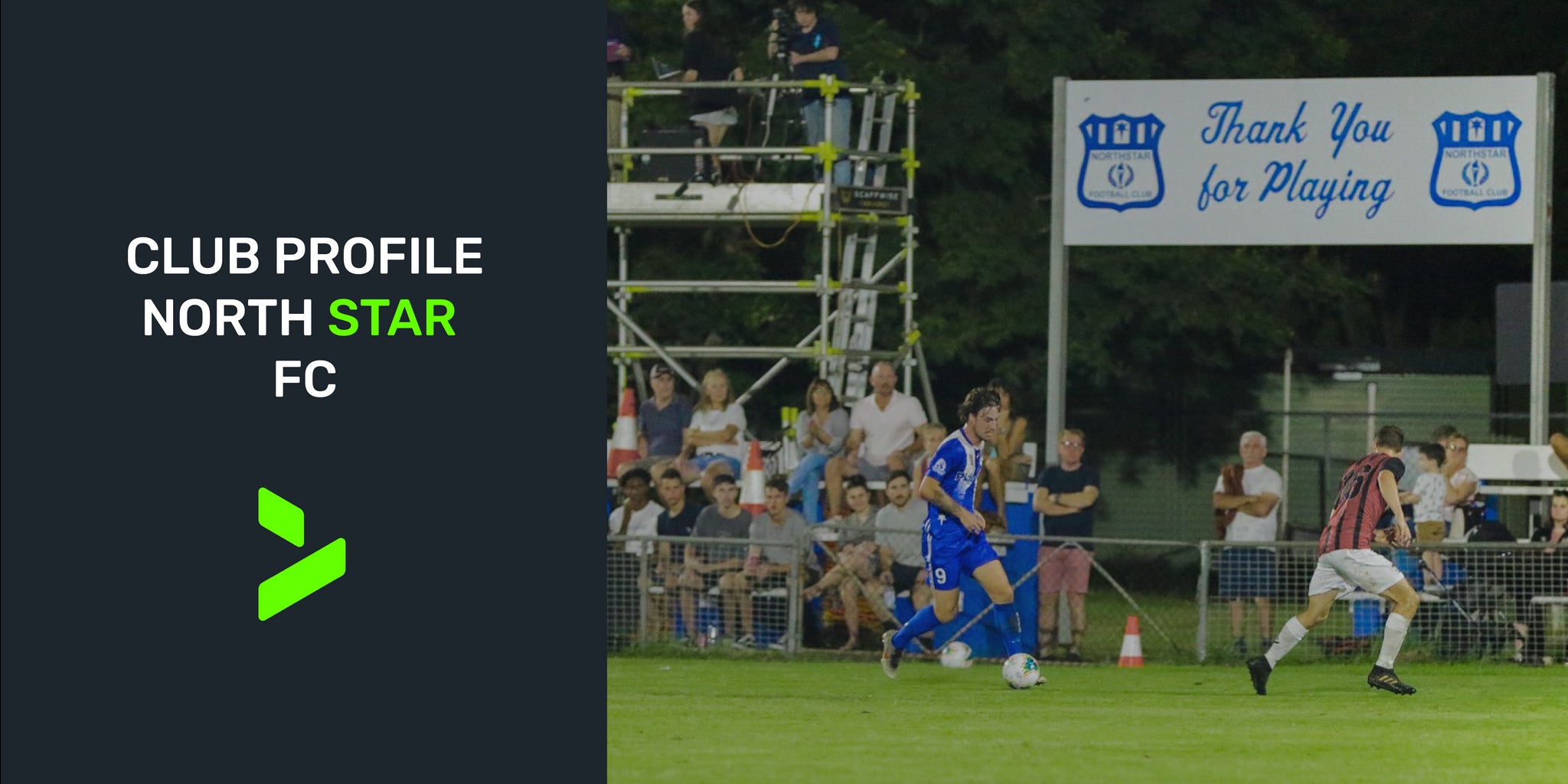 North Star Football Club has been an important part of Zillmere for over 60 years. The Club strives to be a beacon for their members and the wider community, who sustain the club through volunteering.
North Star FC has a rich history in Brisbane football and for many years played in the Brisbane Premier League, earning them a place in the FQPL2 in 2020. This year, they continue to grow as a club, with a growing membership base and facility upgrades.
This month we sat down with Terry Scharf to learn about her years of experience working as a football club volunteer.  Terry has been a significant part of North Star FC's growth for over 20 years. As a volunteer she contributed thousands of hours and worn many hats during her time, including secretary, registrar, manager, coach and player. Currently she holds the role of club uniform coordinator, which she has overseen as a volunteer for close to a decade.
After so many years of volunteer service, Terry's dedication is still driven by an amazing commitment to the club. 
"I put the hours in because I love the club. I love the people, those who are…there to enjoy football and have fun and just want to be part of the community" Terry said. 
She also loves the club's approach, "North Star prides itself on being affordable and having everything that a player or manager or coach would need throughout the season."
Running a Uniform Shop
Much like a retail shop, Terry's time is focused on organising orders, running the online shop, maintaining stock, and selling over the counter.  But she also gets involved in some of the important club decisions, like new jersey designs and influencing club uniform choices.
Although it's a volunteer role, the uniform shop is an essential part of a club's operations and an important fundraising arm. As well as being a source of funds, it's responsible for the on-field and off-field appearance of players, volunteers and supporters.
For club members thinking about getting involved, running a uniform shop might seem like a big job, especially with multiple teams with multiple uniforms and the pressure of answering questions from players and parents.  Although challenging, getting a few helpers involved can make a big difference. 
Setting expectations and communication is also very important.  Many members and player parents don't understand the work involved, or even that uniform shop coordinators are volunteers.  Sometimes the easiest trick is to let them know.  A simple sign at the shop like "we are all volunteers, please be patient" can sometimes help everyone know that it is not a "click and collect" service.
Terry's other advice to new uniform shop coordinators?  Make sizing choices easy, especially socks!  A lot of time can be taken up helping people with sizing, having sizing samples and sizing guides easily available and up to date is a good idea. 
More importantly, remember that you can't please everyone all the time. 
"Lots of people expect different things, and [what's important is] adapting to the majority needs; you have to work for the majority."    
And finally, Terry's approach to tackling challenges in the shop is to keep things in perspective.
 "Take a breath and work it out one step at a time, eventually it will all work out!"
North Star FC is a KPI Sports Partner Club. KPI Sports Partner Clubs are entitled to product discounts, free product and account credits.  If you are a football/soccer club or local sports club and interested in becoming a KPI Sports Partner Club, contact us today. Collection 2019 Sale 70% Off Title for image