Interview: KPI Sports Ambassador Henrique Silva's Next Step in his Football Journey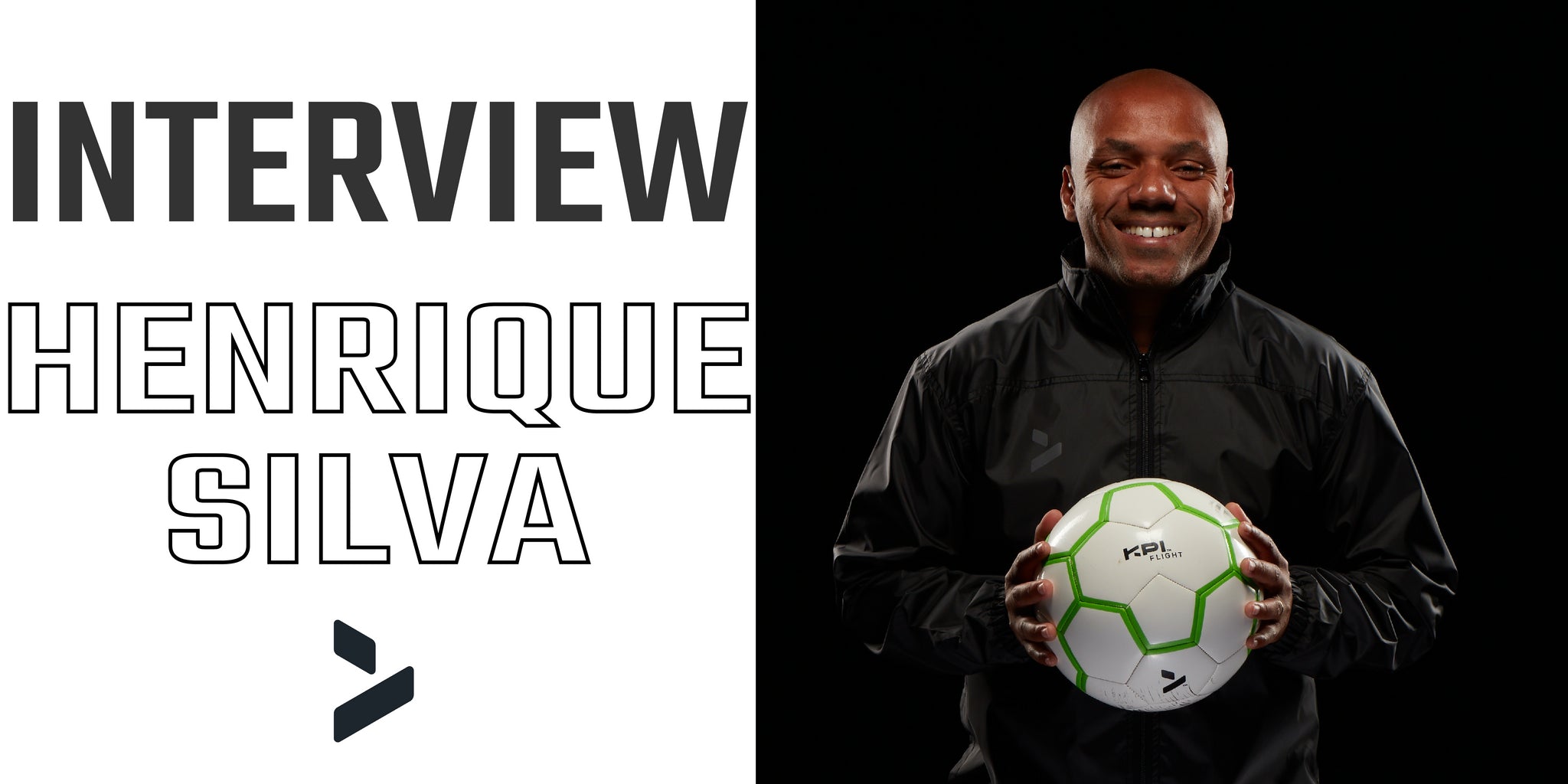 If you're a fan of Brisbane football, chances are you've seen the Slippery Fish in action.
In 2018 after a decade of A-League experience under his belt, Henrique returned to Queensland to play one more season for the Brisbane Roar.
"It was really great to return to the club I loved the most, to return to the club I had the most amazing memories in football."
"It was fantastic."
Henrique, originally from Sao Paulo, Brazil, has had big roles with the Roar in some of the clubs greatest moments.
Who can forget the moment Henrique scored through two Western Sydney Wanderers players to give Brisbane its third A-League championship in 2014?
In fact, Brisbane Roar is yet to win a championship without him.
Today, Henrique Silva isn't quite ready to hang up his boots in Queensland, but he is ready to pick up the clipboard.
What's Next?
 "I've got a family here, a wife and two kids who were born here and knowing that I want to be a professional coach, I realised there's no better place to start but here."
For Henrique there is nothing better than giving back to the sport he loves.
"First and foremost I'm very passionate about football, and everything I do is to give back. I think I've got a lot of knowledge to pass on, my passion as well."
"There's no better way to give back than to the kids and I strongly believe that the future of football is these kids coming through."
Henrique joined the Coomera Colts and is working on launching his own academy.
"We decided to come to a community club where I have the opportunity to change the culture of the club and improve the things that I think should be improved. There was strong reason that made me think that Colts would be a good start for my coaching career as well,
"It was something that really interested me, knowing that I would learn the back end of football, not just on the field but also working from a financial perspective and an administration perspective."
"I know the challenges a community club would have, but I was up to it."
With years of experience playing football in Australia, Europe and South America comes pools of knowledge, Henrique wants to use that knowledge to improve the culture of football in Australia.
"Football, like any other professional sport, is about competition," Henrique says.
"If you're not encouraging competition at a young age, how can you ask these players to compete for places when they get older? Not only do you compete for places, but you compete against opponents, so it's not fair on them."
Henrique says that competition is practical across all aspects of life.
"This'll give them resiliency when they get older for everything they work for, not just in football but in life as well,"
"You're not going to get things given to you in life, you have to earn it."
But if there's one thing that Henrique would tell his younger self, it is to go harder.
"Because the challenges you'll face ahead of you are way beyond anything you can possibly imagine.
"Go hard enough so when you face those challenges and they'll be even easier."
Henrique is a KPI Sports Brand Ambassadorand and plays for the Coomera Colts in Football Queensland's FQPL2.
Read more articles and blogs at our Knowledge Centre. Collection 2019 Sale 70% Off Title for image