KPI Netball Design Competition: Leggings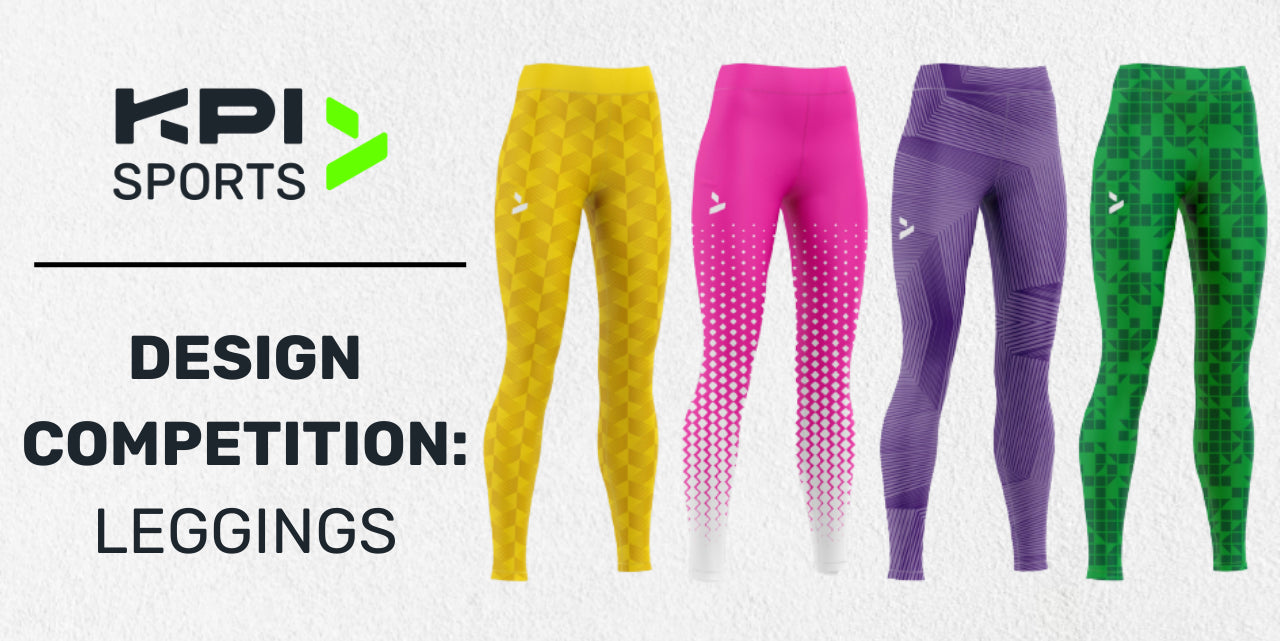 Design and win 20 free leggings for your netball club or association!
KPI Sports is opening the floor to budding designers with a competition for our latest product: Custom Leggings
Create a unique pair of custom leggings and watch your design come to life! Whether it be stripes, hoops, a modern style or a twist on a classic design, just use  our blank template and share your design with us.
The winning entry will receive 20 free leggings in their chosen design for their club or association. Don't delay! Put pen to paper and email your leggings to sales@kpisports.com.au
Access the design template here:
The Competition
The competition is open to all ages, but your entry must be submitted by your club or association (contact your club to have them submit the design).
The design is for custom leggings (sometimes called long tights). Designs can be prepared by paper (hand-drawn) or electronically. KPI Sports will then create a 3D mock-up to feature on our social media page and throughout the voting process.
If you are using a club's official logo, make sure you have permission to use it on your design.
From all submitted entries, 8 designs will be selected before going through to a knockout competition via KPI Netball Facebook and Instagram pages.
The winning design will be decided based on number of votes on individual social media posts to be published on the KPI Netball Facebook and Instagram page. Get behind your club and vote for the best design!
The winning club or team will receive 20 free leggings in their chosen design.
How To Enter
All entries must be submitted by Friday 12 August, 2022. Submissions will be accepted by emailing sales@kpisports.com.au or messaging KPI Sports over Facebook / Instagram chat.
Multiple entries are permitted, however all submissions must be approved by the club or association. We recommend sending your design to the committee and asking them to submit on your behalf. We cannot accept designs from individuals not linked with a netball club or association.
We encourage clubs to engage with their members and players to submit as many entries as possible. If your entries make the final 8, be sure to promote your design on social media by sharing the associated post.
Remember to send entries to sales@kpisports.com.au from a club email address or send direct via social media message. Entries close Friday 12 August, 2022. Collection 2019 Sale 70% Off Title for image