KPI Sports and Moreton Bay United FC Partnership Announcement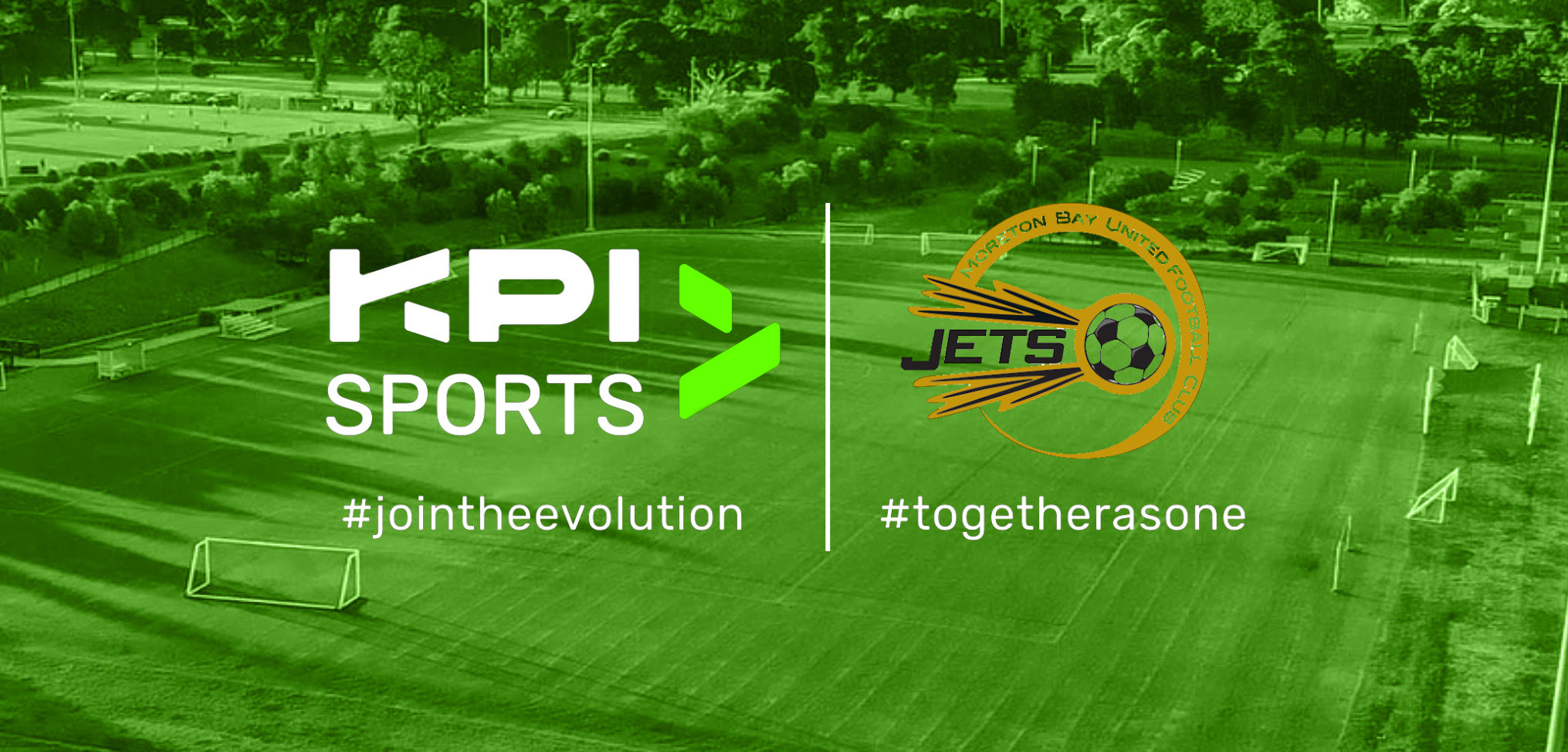 Media release – for immediate release
Saturday, 19 September 2020
KPI Sports today announces its appointment as the official apparel and equipment partner of Moreton Bay United Football Club for next three years.  Under the agreement, KPI Sports will supply Moreton Bay United Football Club for the 2021-23 playing seasons. 
Chairman of Moreton Bay United FC Ben Parkin said " Knowledge, Performance and Innovation are key components of the Moreton Bay United vision, and the ability to partner with a local company that holds the same values is a fantastic way to start our next step towards MBUFC being recognised as the Football Club of Excellence on the North sides of Brisbane with a reputation for Player Development.  The next couple of years are going to exciting times at Moreton Bay United and to have Robbie, Ella and the whole KPI team as part of that made perfect sense".
In explaining the Club's decision to partner with KPI Sports, Moreton Bay United FC Treasurer Tony Dooley said "For Moreton Bay United FC. as a young club with high ambition, the values of KPI Sports aligns perfectly with our requirements of quality and excellent customer service and we have been ultra-impressed with our initial dealings with Robbie and Ella and look forward to an exciting future". 
KPI Sports has recently launched as a specialised teamwear brand, with a history of over 20 years supplying sporting clubs in Australia and Oceania.  KPI Sports Managing Director Ella Bryan said "we are thrilled to be working with the team at Moreton Bay.  As one of the top teams in Queensland, the Club deserves an exceptional level of service that KPI Sports can provide".
KPI Sports has extensive experience in supplying the Australian football market and the team have strong connections at all levels of the game.  Ella commented "we have been impressed with the Club's level of commitment to the game, its players and the broader club community.  It has been a pleasure to work with Ben, Tony, Rochelle and the rest of the team and we look forward to supporting Moreton Bay United FC over the next three years".
About KPI Sports
KPI Sports is an Australian owned sporting brand with more than 20 years history supplying custom sportswear, custom uniforms, equipment and accessories. KPI Sports specialise in supplying sporting clubs, associations, schools and businesses with high quality customised uniforms, across a wide range of sports and community activities. 
About Moreton Bay United FC
Moreton Bay United FC is an Australian football club based in the Moreton Bay Region of Queensland. The club was formed in 2012 and currently competes in the National Premier Leagues Queensland.  The Club has performed strongly during their time in the NPL competition, the highlight being crowned men's premiers and champions in the 2015 season. A key priority for the club is to provide pathways for its junior players to break into the senior football program. For more visit
https://www.moretonbayunited.com/
. Collection 2019 Sale 70% Off Title for image