Netball Enters the World Stage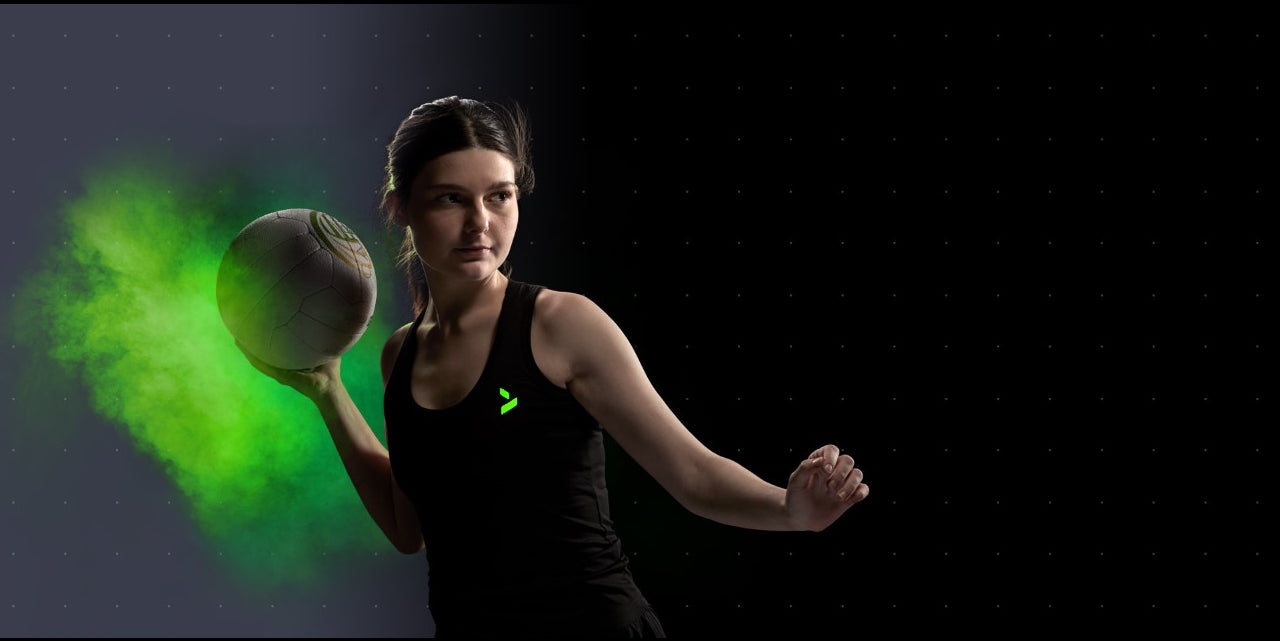 Australian Netball is strong. With an impressive upcoming schedule of international sporting events, we see a fantastic opportunity to raise the profile of netball and talented young players that will compete at the next level in the future.  
We have an extraordinary base to work from. The Diamonds currently hold the number one ranking in the world and involvement rates are continuing to increase across the country. According to AusPlay data, netball has the second largest adult female participation rate (89%) and increasing interest from Australian children through organised community clubs.
As netball begins to gain worldwide recognition, at KPI Sports we are excited to see the sport attracting media attention. Now is the time for everyone involved in netball to use this momentum to grow broader community support for the sport at a professional level.
Competitions to watch
There's a lot happening in the netball calendar over the next few years. In 2022 we will witness the age-old battle between our Diamonds team and defending champions Vitality Roses England at the Commonwealth Games held in Birmingham. This exposure at the Commonwealth Games creates a launchpad for future events.
In 2027, Sydney will welcome the world's best netballers having won the bid to host the sport's most prestigious tournament- the Netball World Cup. We will encounter our New Zealand neighbors and compete in front of a packed home crowd. With only six years until the largest netball competition returns to Australia, will we see some local legends run onto the court to represent their country?
With the support of World Netball, Netball Australia has declared their intent to see the sport played on the world's biggest stage, the Brisbane 2032 Olympics! Netball deserves to be played at the Olympics and at KPI Sports we 100% support the inclusion as Netball Australia begins working closely with the Australian and International Olympic Committees.
A time to act
With such an exciting outlook, at KPI Sports we'll be doing everything we can to raise the profile of netball and support developing netball talent. Now is the time to be focusing on building capability and infrastructure that will generate the talent to play at these peak levels in 2027 and 2032.
In 2022 we will be announcing a number of exciting initiatives to support netball clubs and players including a new program to raise the profile of talented netballs aspiring to play in international competitions.
We will also be calling out to others in the netball community with ideas and initiatives that will also build capacity and funding in the sport at a state and national level. If you are working on these kinds of programs, we'd love to hear from you.
Netball is in our DNA
Take over the court and step up your shooting game. KPI Sports is one of Australia's trusted netball uniform suppliers. We offer durable apparel and high-quality equipment that will help your team reach peak performance. Our netball team clothing is available in a variety of styles, colours and modern ladies fit along with custom design option, so you can find the perfect style for your team.
Our dresses and polos are designed for every type of players and constructed with comfortable, lightweight and breathable sports fabrics. We also have short and long tights, socks, training tees, shorts, jackets and visors. It's designed to feel comfortable all day and ready for intense competition.
Train and play your best with our range of durable equipment including netball bibs, netballs, ball bags, agility poles, markers and more.
Discover the advantages of KPI Sports netball sportswear and equipment.
Browse our range here. Collection 2019 Sale 70% Off Title for image