NPL Premiers Peninsula Power FC take on Brisbane Roar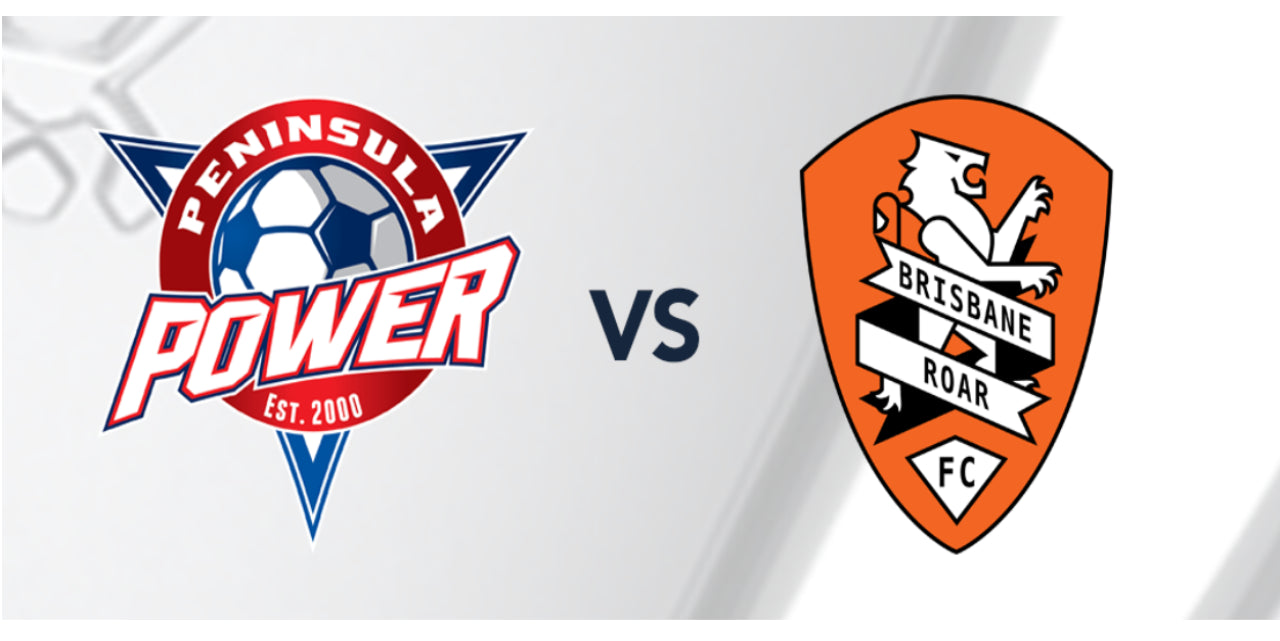 After a season to remember, National Premier Leagues (NPL) Queensland Champions Peninsula Power FC play against A-League giants Brisbane Roar this coming Tuesday 14 September.
The FFA Cup Round of 32 will begin with the highly anticipated showdown between the powerhouse of their respective leagues. Held at Moreton Daily Stadium, the game is set to attract a passionate crowd.
Peninsula Power team player Luke Plummer said the team was really looking forward to the game and the challenge of competing against a prestigious opponent.
"It will be a good test for ourselves to see how we have been going this season after a good year. The Roar themselves are a good outfit so it will be a tough game I'm sure, but I think at the end of the day it's only 90 minutes of football, so we are every chance of getting a good result."
Peninsula Power field numerous teams of all ages. Player Daniel Cunha said there was a sense of anticipation from younger players at the club which would motivate the senior team in the upcoming game.
"Their team is quite packed so it will be impressive for the young fans who may be surprised seeing such a professional team. They just started their pre-season so who know we might have a chance"
Under head coach, Aaron Philp, Peninsula Power finished third on the NPL Queensland ladder in 2019 and as Premiers in 2020. In 2021, Peninsula Power have enjoyed a dominant season and are currently positioned at the top of the league with just a few rounds remaining.
Peninsula Power Club Coach Jordan Manny said the boys are keen to be playing against a top A-league side and spoke about the opportunity to make the community proud.
"Preparations have been good. We have had a few big games during the week but there is a big chance for us together. You never know what could happen at the end of the day. It is a fantastic opportunity for us, and it is just great for football in Queensland to have that live at a big stadium. We are ready to go and really looking forward to it. We will see what happens.
The game will be held on Tuesday 14 September at Moreton Daily Stadium kicking off at 7.30pm AEST. For tickets and more information visit https://events.humanitix.com/power-vs-roar Collection 2019 Sale 70% Off Title for image