Partnership Announcement: Pine Hills Netball Club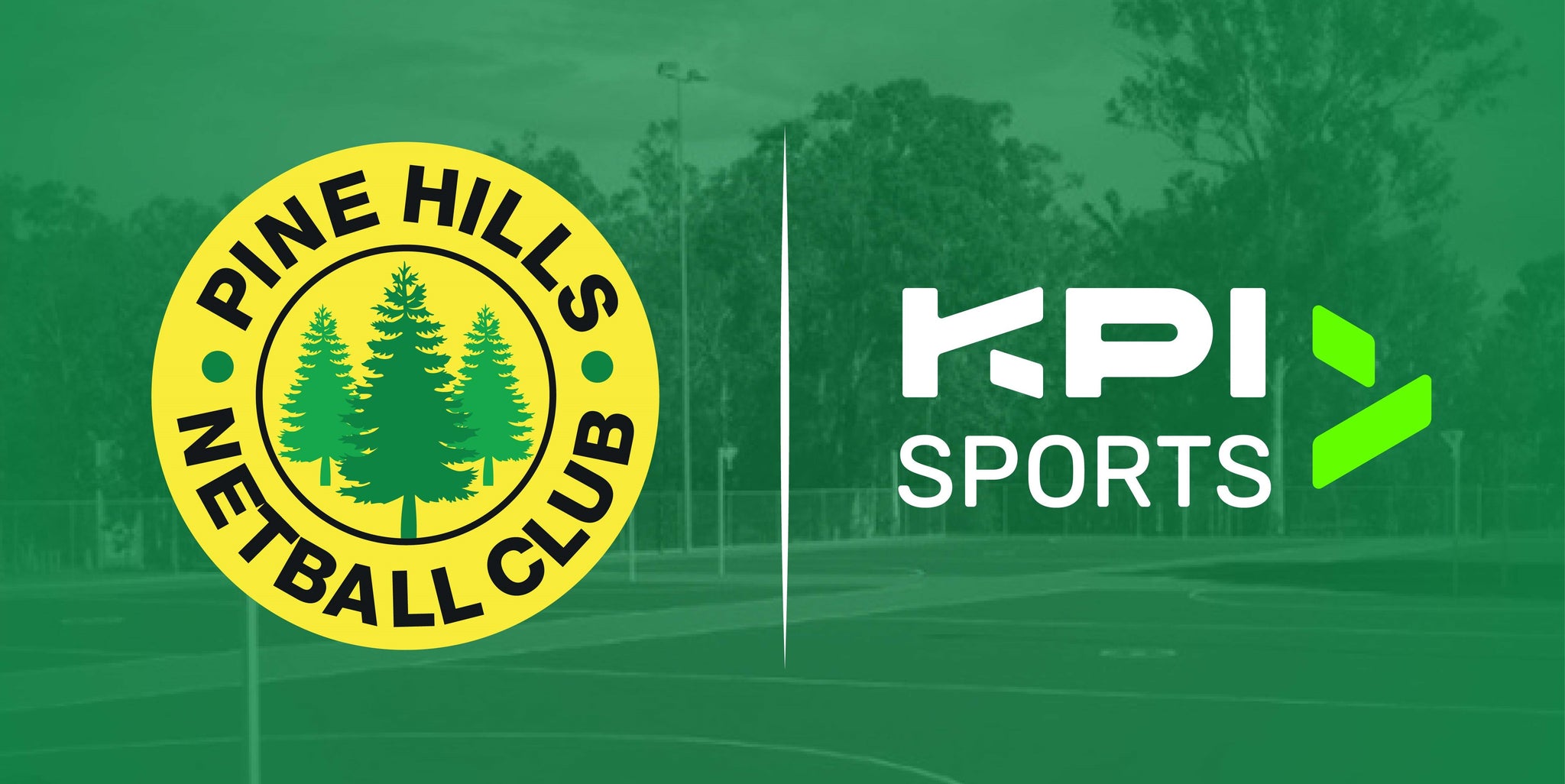 In 2023 we welcome back on-board Pine Hills Netball Club, who have extended their partnership with KPI Sports for the next three seasons. KPI Sports will remain the official apparel supplier, creating new merchandise and teamwear for over 250 members in the Pine Hills Netball Club community.  
Established in 1978, Pine Hills Netball Club participates in the Downey Park Netball Association (DPNA) winter competition. With a dedicated team of club volunteers, players and officials, the club has a strong reputation for encouraging sportsmanship and team spirit.  
Pine Hills Netball Club celebrated a massively successful netball season in 2022. With 8 grand final appearances, Pine Hills Netball Club is commended for their continued dominance in the DPNA competition. Additionally, the Intermediate 1 team was awarded the Lesley Cook Trophy for securing a high-grade premiership.  
After an incredible 2022 season, Pine Hills Netball Club will be looking to replicate and improve upon such fantastic results. The player development pathway caters for the improvement of grass-roots netball to representative competitions. Pine Hills Netball Club proudly welcomes new members from age 7. This ensures that a player's progression into the competitive divisions is well-supported.  
KPI Sports is looking forward to continuing to work with the club committee and seeing the club expand and develop for their members and community.  
About Pine Hills Netball Club: Pine Hills Netball Club takes part in the Downey Park Netball Association offering competitive and non-competitive playing and training to the Pine Rivers region. The club aims to foster, develop and promote the game of netball while upholding their strong reputation within the community. For more visit: https://www.pinehillsnetball.club/wspHome.aspx 
About KPI Sports: KPI Sports is an Australian-owned sporting brand with more than 20 years' experience supplying custom sportswear, custom uniforms, equipment and accessories. KPI Sports specialises in supplying netball clubs and associations with high-quality customised netball uniforms including dresses, singlets, visors and much more. For our full netball uniform range visit https://kpisports.com.au/ Collection 2019 Sale 70% Off Title for image