Partnership Announcement: Virginia United Football Club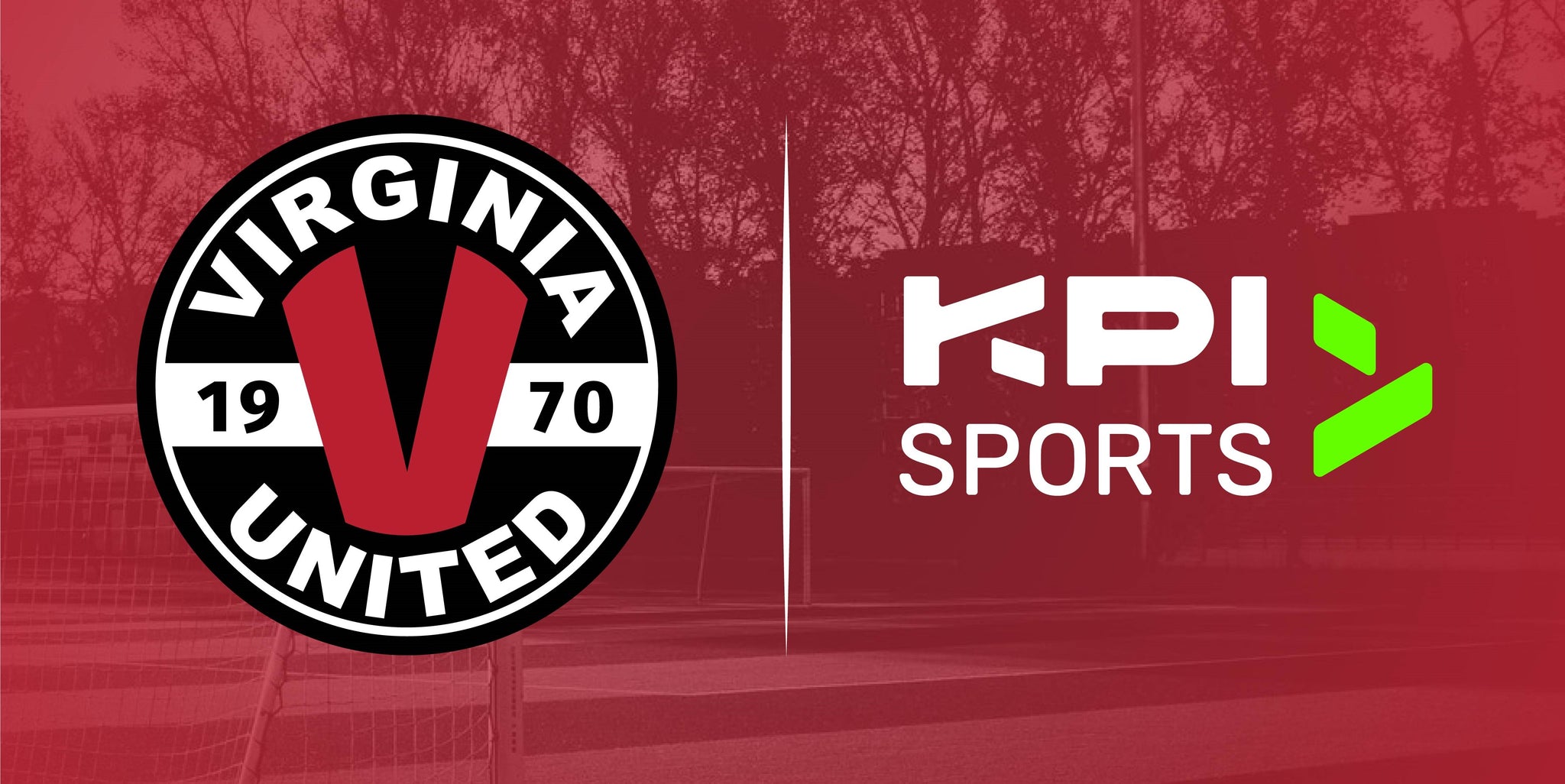 Virginia United Football Club is the latest football powerhouse to join the KPI Sports team, signing on for three seasons. This new agreement will appoint KPI Sports as the official apparel and merchandise supplier to Virginia United Football Club as they prepare for a successful 2023.
Established in 1970, Virginia United Football Club (VUFC) promotes the development and growth of football throughout the Northern Brisbane region. The club is based in Nundah, Queensland, and encourages surrounding communities to get involved in the numerous football programs on offer. With over 1,000 combined senior and junior players representing nearly 80 teams, the VUFC committee have been working hard to develop the future direction of their club. This dedicated team has overseen enormous growth and helped build on a 50-year history.
VUFC enjoyed a stand-out season in 2019, receiving the title of Football Brisbane Club of the Year, an accolade highlighting the club's rise within the Queensland competition. VUFC has also received recognition of its high achieving male and female academy program, now upgraded to a sliver rating for 2023. This places VUFC as one of the leading development centres for young, talented footballers and 1 of only 5 clubs on the Brisbane northside to have earned a Silver or above rating. With the support and knowledge of the leadership committee, strong community values and ongoing advocation from club members, VUFC is set for a big year on the football field.
In 2023 VUFC's men's side will be aiming for a strong campaign in the Football Queensland Premier League 3 competition. The VUFC women's side will be hoping to build on their solid 2022 performance in the highly competitive Football Queensland Premier League 1 Women's competition, the state's second tier of women's football. VUFC's youngest high-performance teams from U9 – U18 for boys and girls will compete in League 1 or 2 competitions. This incredible progression offers clear indication of VUFC's commitment to developing their players for elite competition.
As one of the only Brisbane-based football clubs to hold a FQPL Youth license, a National Premier League Women's (NPLW) Youth license and Skills Acquisition Program (SAP) license (now referred to as FQ Academy Program), the future of VUFC is looking bright. VUFC currently supports 280 junior footballers in the 'Squirts' development program. Designed for children aged 3 to 6, 'Squirts' focuses on providing the football basics in conjunction with becoming physically active and developing motor skills.
VUFC also aims to inspire and motivate their wider football community. All coaches and managers are encouraged to develop their skills through becoming a Football Federation Australia (FFA) Community Certified Instructor. Combined with this dedicated coaching team, the VUFC committee is continuously working to improve the facilities and programs offered by the club. In the past few years, VUFC have prioritised building strong foundations, quality football programs, partnerships and pathways to ensure each aspect of the club is of the highest quality.
With the Women's World Cup heading to Australia and New Zealand in 2023, next season is set to be an exciting year for female football! VUFC are committed to growing female football and providing all female players at the club, from community teams through to our high-performance teams, with a fun, positive, development focused learning environment.
KPI Sports is thrilled to be working with such a fantastic football club and providing a fresh apparel and merchandise range for the club members. We look forward to continuing to work with the VUFC committee as they prepare for the 2023 football season.
About Virginia United Football Club: Virginia United Football Club is an Australian community football club located in Nundah of Brisbane's North. Aiming to harness players passion for football, Virginia United Football Club is committed to providing the opportunity for Men and Women across all ages and abilities to develop their football skills in a safe and positive environment. For more visit: https://www.virginiaunitedfc.com.au
About KPI Sports: KPI Sports is an Australian-owned sporting brand with more than 20 years' experience supplying customer sportswear, custom uniforms, equipment and accessories. KPI Sports specialises in supplying football clubs and associations high-quality customised soccer kits including jerseys, shorts and socks. For more visit: https://kpisports.com.au Collection 2019 Sale 70% Off Title for image