Pre-Season Planning: The Key To A Successful Season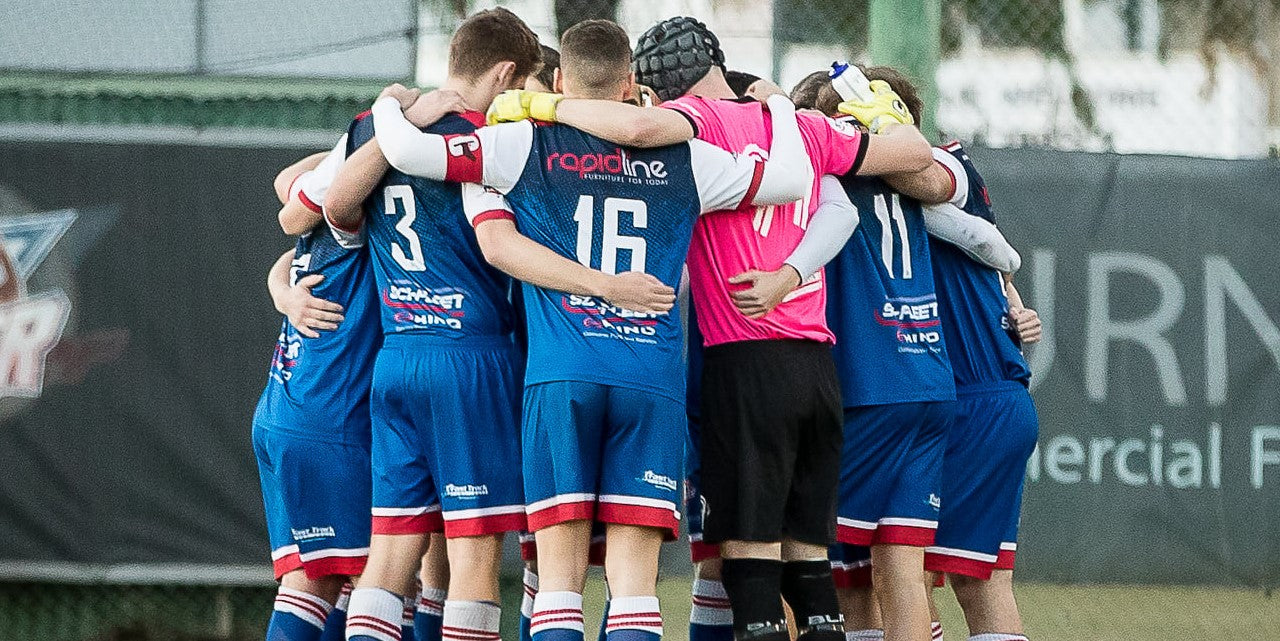 The pre-season period is important for everyone involved in community sport clubs. This downtime allows for volunteers, players and playing fields to rest, and coaching teams to strategize for the next sporting year. The pre-season period is also crucial time for committee members to begin organising for the season ahead. From uniform stocktakes, equipment and facilities reviews, uniform design ideas, and planning for grant applications, the pre-season period is valuable for everyone involved in community sports.
As the 2021 winter sport season begins to wind down, we encourage all KPI Partner Clubs to start considering what needs to be achieved in pre-season to ensure a smooth transition into 2022. A critical component of this planning process will be ordering club uniforms and equipment. We highly recommend starting to coordinate with your fellow committee members to organise club uniform requirements to allow your distribution partners time to deliver your stock for the season start.
When it comes to club uniforms, we want you to be stress free for the next season, so we've created a list of essential topics and solutions for you to discuss at your next committee meeting.
Confirm 2022 club sponsors
This is particularly important if you will be offering logo or name placements on your uniforms. Offer early sponsorship benefits like prime position on the main club garments to encourage sponsors to sign-on before club uniform orders are due.
Individual team sponsors means more time and work for uniform officers. Make it simple for your club and the sponsors by offering smaller sponsors a smaller logo on all club garments.
Get the timing right for your uniform orders!
It is important to ensure all uniforms are ready in good time ahead of the new season, but the best pricing is also available in August and September! Take advantage of these deals and prepare early.
There are always sizes that run over or under, so top up orders are inevitable in the new year when the season is almost underway. Place orders ASAP! Doing smaller top ups after the season has started is much easier and will avoid any stress of having no new uniforms for members at all.
Look for the best deals
Pre-season specials are often available and can and assist in minimising costs of uniform purchases up to 30%.  Read the fine print and understand what is being offered and what is not. 
Unfortunately Covid-19 is still having an impact on sports and is likely to remain a risk until next year.  Ordering early helps reduce the effect of unexpected Covid shutdowns and is another good reason for clubs to place their orders early. Not only will your uniforms arrive before season starts, but discounted prices also run through till beginning of November. Shop our special prices or contact your Account Manager to start organising your 2022 club uniforms. Collection 2019 Sale 70% Off Title for image