Sponsorship Proposal Template (Training Singlets)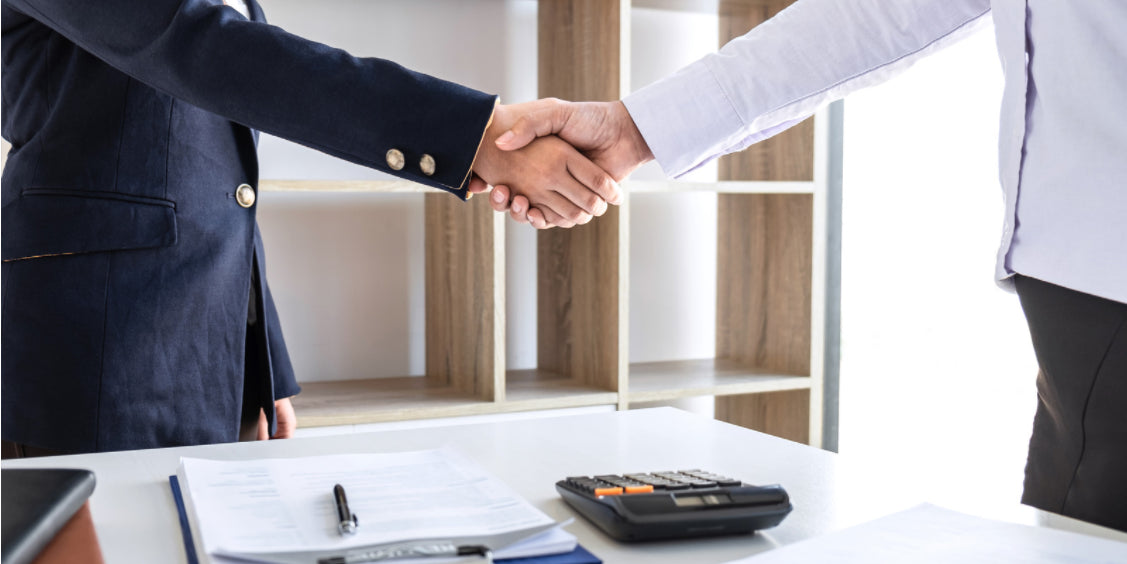 Creating a Sponsorship Proposal or "Investment Opportunity" document is an important step of any club fundraising campaign.  Why? If you are planning to approach local businesses to request sponsorship funding, you need to show them how their contribution will benefit them.  Your club also needs to show that you appreciate their investment are planning to make it worthwhile.  
A Sponsorship Proposal does not need to be complicated or very long, but does need to include a few important sections: 
Key facts about your club that will give the potential sponsor an idea of how large the "advertising" opportunity is. 
What specifically they will get if they provide funding.  In other words, you need to outline the specific benefits your sponsor will receive if they support the club.  
What levels of funding are available.  Its important to give a couple of different levels so that you can capture as many potential sponsors as possible (don't turn smaller sponsors away by only trying to target big dollars).  
To help clubs run their fundraising campaigns, we have created as Sponsorship Proposal template that can be used as a starting point for any club wanting to approach local businesses for sponsorship.  
Our template is set up for training singlets but the concept can really be used for any merchandise product.  Remember this is just a guide!  If you are planning to use this template, it must be updated to reflect the specific information about your club and fundraising objectives.  
Download the template here: 
Need help? Contact our team today if you have any questions on running a fundraising campaign. Call on 07 3295 2900 or email info@kpisports.com.au. Collection 2019 Sale 70% Off Title for image