Sun-Safe Netball Uniforms: Protecting Your Club Members On & Off The Court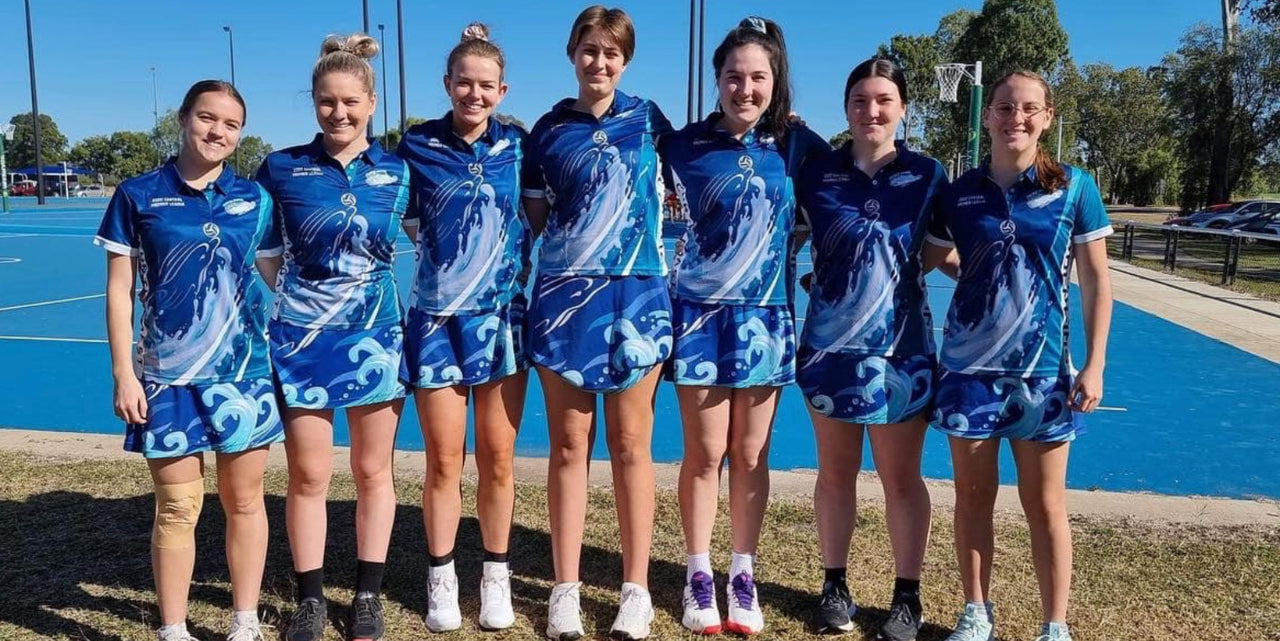 Traditional netball uniforms do not provide much coverage from the sun. To help keep players, coaches, umpires and spectators' game-ready, it is important to consider which netball uniform options can offer the best sun protection.  
HEADWEAR 
Many netball clubs offer some form of headwear to club members and supporters, but on-court headwear is not always available. There is now a range of custom headwear that can be designed to fit with your current club uniform and be safely worn on-court. This includes: 
KPI Sports also offers a wide range of stock caps and bucket hats. Simply pick your club colour and discover an option for logo additions.  
ON-COURT APPAREL 
Netball clubs need to provide options for sun-safe clothing, including shirts / tops with longer sleeves and a collar, and long shorts or pants. KPI Sports supplies the full range of products that can be worn on the netball court: 
Our in-stock Polo Shirts provide an appropriate alternative to the custom option. View the range here.  
OFF-COURT APPAREL 
Encourage spectators and supporters to show their club colours while sitting on the side-lines. Keep them sun safe with a lightweight shirt that offers greater sun protection. Our best sellers includes: 
KPI Sports carry a fantastic range of stock Spray Jackets with the option to add club logos and personalisation aspects. Check out the range today. 
UMPIRES 
Don't forget about your umpires as they coordinate the game from the sidelines. The KPI Sports Umpire Range offers fantastic sun-safe options in the traditional white. These products are available for customisation or you can choose from our in-stock range: 
-------------------------------------------------------------------------------------------------------------
We strongly encourage the active promotion of sun-safety in netball. If you would like to discuss adding sun-safe netball garments to your club range, contact KPI Sports and speak to our professional and experienced team.  
About KPI Sports: KPI Sports is an Australian-owned sporting brand with more than 20 years' experience supplying custom sportswear, custom uniforms, equipment and accessories. KPI Sports specialises in supplying netball clubs and associations with high-quality customised netball uniforms including dresses, singlets, visors and much more. For our full netball uniform range visit https://kpisports.com.au/ Collection 2019 Sale 70% Off Title for image