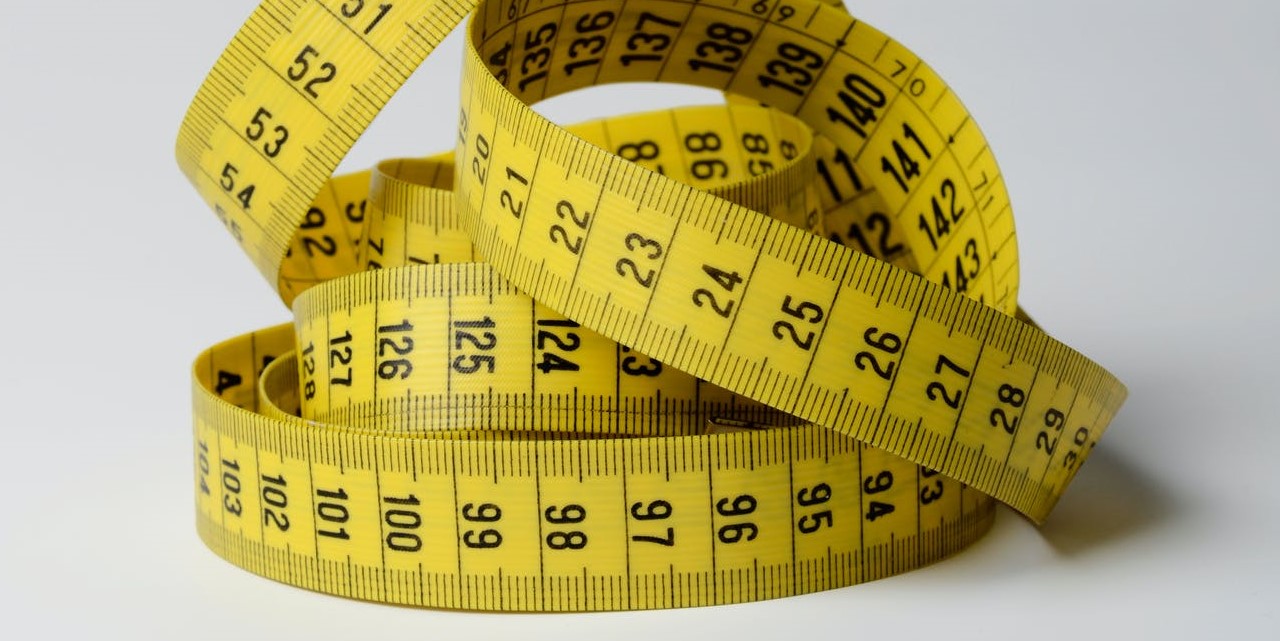 If you're responsible for sourcing team uniforms, you will know that selecting sizes for players can be challenging and unpredictable, especially when it is simply not possible to get all players to try a physical sample.
Getting the right fit for a sports uniform can make a big difference to your players performance. A baggy or tight fit can make players uncomfortable and impact confidence, especially in their teenage years.
Although there is no substitute for allowing all players to try on uniforms to check sizing, it is possible to get a good result by using supplier size charts to determine appropriate fittings.
How To Use Size Charts
The first and most important point about Size Charts is to check the basis for measurements: body or garment. For obvious reasons, this can make a big difference to choosing a size. At KPI Sports, all our size charts are garment measurements. This means measurements are more accurate to the finished product you receive and provides an easy reference point for checking sizes.
Key Measurements
The technical size charts used in production are extremely detailed, but most of this information is not useful for customers trying to choose sizing. That's why the size charts you see on our website will only have either one or two key measurements. For shirts/tops/jackets, these measurements are chest and length. For shorts and pants, these measurements are waist and length. 
The best way to check the right size for you (or anyone in your team) is:
Find a similar garment that you're comfortable with, for example:

Football jerseys- find a tee-shirt you like the fit of.
Netball dresses- find an old loose dress or sports singlet.

Using a tape measure, take the equivalent measurements shown on the KPI Size Chart (e.g., relaxed waist, back length). Make sure you use centimetres as the measurement.
Be sure to refer to the point of measurement information on the Size Chart (e.g., length of a polo shirt does not include the collar).
Make a note of those measurements and find the closest equivalent size on the KPI Size Chart.
It is important to remember there will always be some variation between garments, and between the Size Chart and finished product, this is normal. The amount of variation should not impact your overall size choice. If you're still not sure how to use size charts for your next order, feel free to get in touch we are always happy to discuss sizing to help get your order right.   
Sizing Kits
For wholesale customers (e.g., sports clubs and schools), sizing kits are available for loan from KPI Sports. If time allows, sizing kits can be a good way to allow your players to choose their own size and reduce the risk of size swapping later. Speak to one of our Account Managers if you would like to borrow a sizing kit before your next order. Collection 2019 Sale 70% Off Title for image