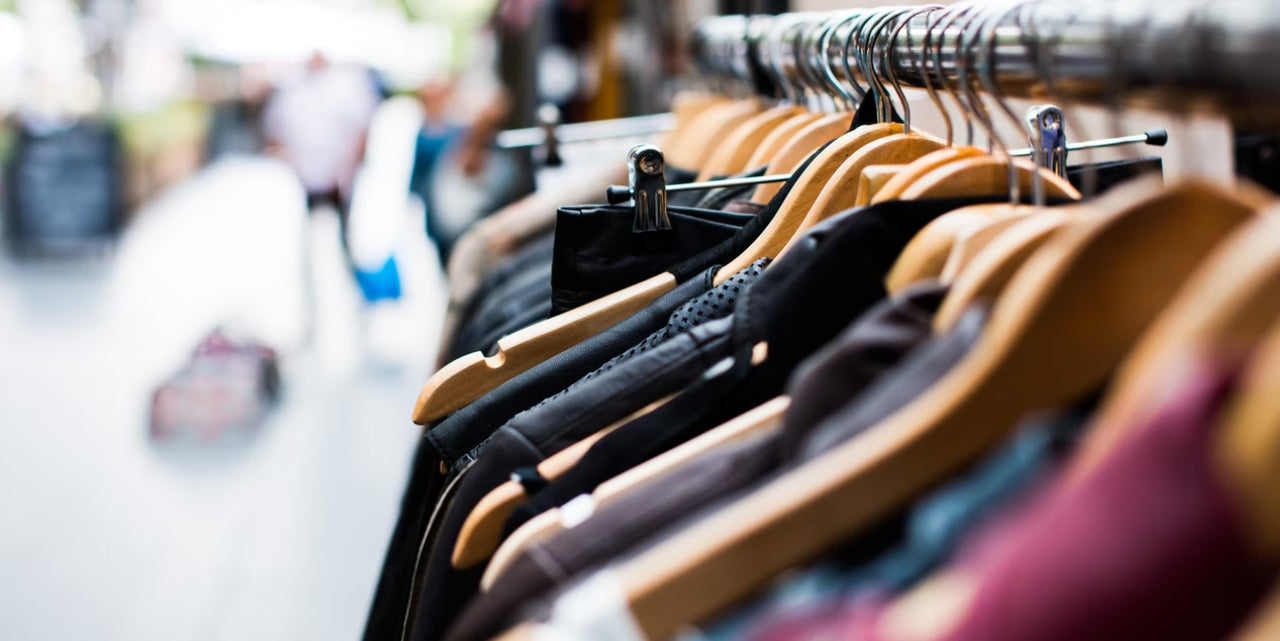 A Club Shop is the place (physical or online) that your club can sell merchandise and uniform products to club community members. A Club Shop is not the same as the 'canteen' (although both can run from the same location) but should be considered the same way- an important avenue for raising funds. The coordination and management of Club Shops is essential for clubs of all sizes and will drive brand awareness and identity.
Why have a club shop?
Connection to the community
There is an important sense of identity that players, officials and supports get from their association with your club. Allow them to express this by offering unique merchandise and apparel through a Club Shop. Let them display their loyalty and commitment to the club and raise awareness of your club within the broader community.
Branding
Club Shops are a fantastic avenue for building brand identity and loyalty. Your Club is a brand. It has unique characteristics that creates value when compared to other clubs. Connecting your club members, players and supporters together to show-off this distinctiveness is an essential part of building brand awareness throughout the community. You do not need to overthink this! No special or extra effort is required, just ensure your committee understands and recognises the exclusivity of your club, is proud of it and encourages the community to embrace it.
Club Fundraising
Club Shops are an important part of the overall fundraising potential for your teams. With proper planning and well-considered product selection, your Club Shop can generate a solid and reliable income stream that the club can reinvest into its operations. For extra tips on increasing club fundraising and

Grow Club Merchandise Sales read our blog!
--------------------------------------------------------------------------------------------------------------
Online Shop VS Physical Shop
Both an online and physical Club Shop are valuable but for merchandise sales, physical shops are by far the best way to drive sales. These are spontaneous purchases, therefore a physical location at the club is the only way to allow customers to see, touch and try products before purchasing.
The best location?
Right next to the canteen! Think about where your supporters are typically situated when watching on game-day or which area of a Club House has the greatest amount of foot traffic. Yes, you may be tight on space but all that is needed is a table and, if possible, some portable racks. Make sure to keep it simple and create an easy buying experience for members. If a uniform shop is not possible for your club, keep physical product sales specifically targeting merchandise (not uniforms) allowing anyone to purchase. This removes the pressure of sorting through last minute uniform emergencies and keeps sales focused on products that appeal to all players and supporters.
It can be difficult to attract volunteers to manage a physical Club Shop. Moving your uniform shop online has been successful for clubs looking to reduce reliance on volunteers. Online shops are best for essential playing items only. If you make the online shop the only pathway to purchase uniform items, you're guaranteed to get good traffic to the website, and perhaps some incidental sales along the way.
While an online shop is fantastic for purchases of compulsory uniform purchases, merchandise sales are less likely because of the inability to touch or try a physical sample. For the best chances of selling merchandise products, physical purchases on competition day are most successful. Think about a sunny day, you will want Sports Caps available next to the coffee machine to encourage purchases.
Recruiting some players to roam around the crowd on competition day is also a great idea. Allocate a small box of merchandise (e.g., cap or beanie) that will appeal to most members at a lower price point.
--------------------------------------------------------------------------------------------------------------
KPI Sports have been supporting sports clubs across Australia for over 20 years. The team at KPI Sports is highly knowledgeable in the sales, production and promotion of sporting goods. If your club needs further assistance in setting up a Club Merchandise Range, feel free to contact us. Collection 2019 Sale 70% Off Title for image