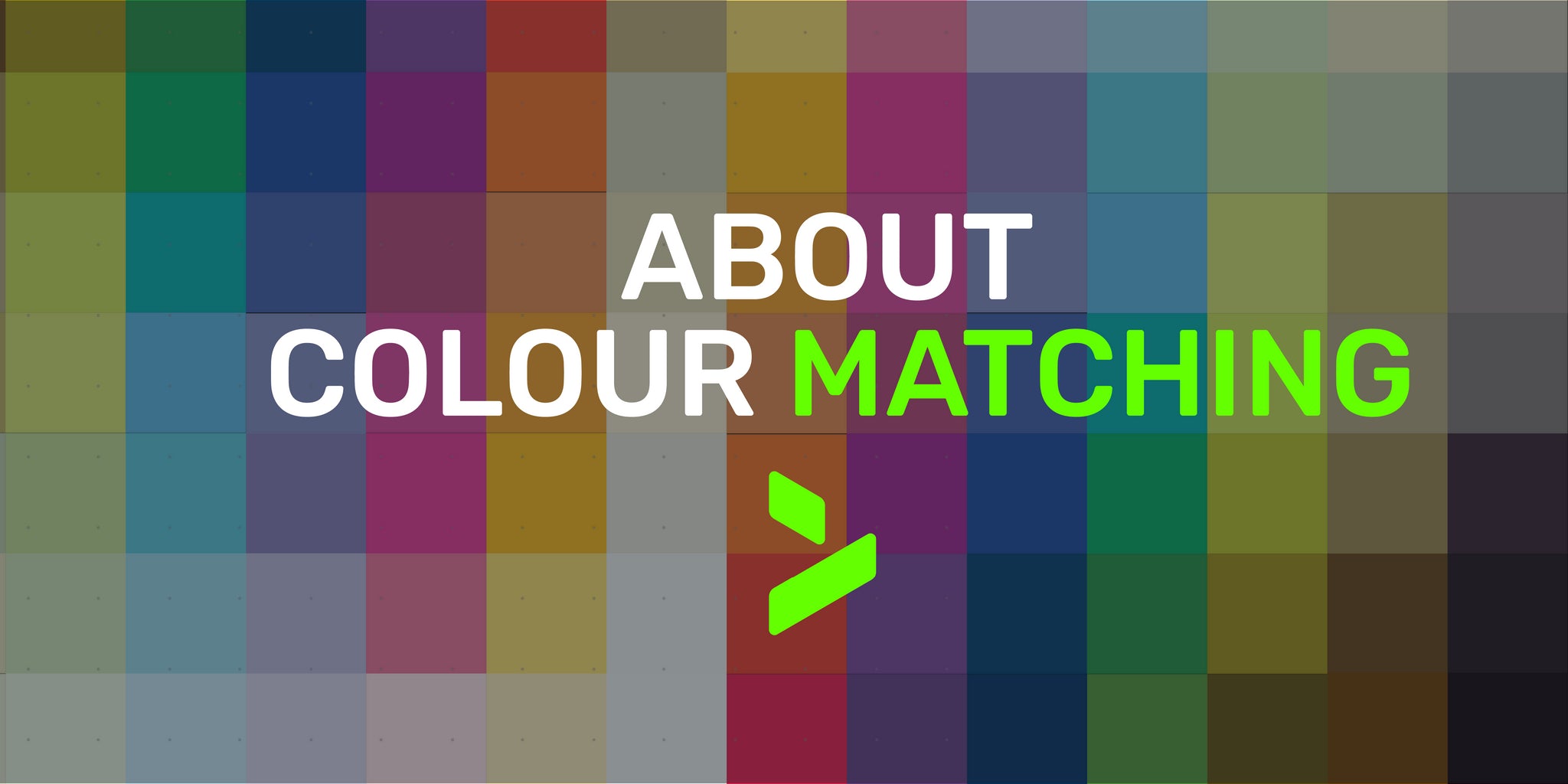 About colour matching for uniforms
When contemplating colours for your next team or club uniform, it is important to know the basics of colour in printed garments.  Printed garments (or sublimation) are the most common style of uniform used in in Australian sports clubs because they offer full customisation of design and colour. If you're on the club committee or are the uniform coordinator, you will most likely be dealing with sublimation when purchasing uniforms for your club.
However, achieving a consistent colour scheme across all your club's uniforms is more difficult than it appears. Teams can often end up with a mix of different shades across multiple uniforms if they're not careful with picking colour.
The most important thing to keep in mind is that colours appear differently between screens and the physical product.  This is unavoidable because the screen you are looking through (laptop, phone, tablet) will have different resolution, light and colour formats that impact how a colour appears. 
Choosing club uniform colours
Colour selection for uniforms is an important and usually straight forward process.  Your club will have colours that it has used for many years, usually the colours featured in the logo.  Most of the time our customers try to match a colour in their old uniforms, or attempt to standardise the colours featured on different parts of their uniform to create a consistent scheme.
Matching colours
Matching colours is an essential service all uniform (or teamwear) suppliers have to offer.  Unless your club has Pantone colours to refer to (see more below), matching colours is a visual exercise. To get the best possible match, we encourage customers send in an example of an existing garment (e.g. football jersey, netball dress, club jacket, shorts) to show what colours need to replicated.  We use this sample to pick the closest printed match, and where possible also select a Pantone code to allow for universal application across product.      
Colour matching a garment using a PMS (Pantone Matching System) swatch.
Types of colour codes
CMYK: this is the code used in the physical printing machines, however the CMYK output will vary between machines and suppliers. That's because temperature, ink, machine settings and moisture levels all impact the printed output.  This means the physical printed result can vary between suppliers for the same CMYK code.  This is why you should be careful about using a CMYK to match colours from different suppliers. CMYK is a "subtractive" colour format, meaning the desired colour is by absorbing the complementary colour.
RGB and Hex: these are screen based code great for digital (on-screen) images and art, but unfortunately can't be usefully converted to a physical colour. Since digital colour is emitted rather than reflected, computers use a combination of different colours to trick the brain into seeing the desired colour. This is what's known as "additive colour".
Pantone: when it comes to colours, Pantone (or the PMS) is a universal language. The Pantone Matching System (PMS) is a widely recognised, fixed colour code output that all printers can refer to (whether printing on garments, marquees or brochures).  If you club has set up its logo with a professional branding agency, part of your brand guidelines will set out the pantone colours of your club.  These can be taken to any type of supplier to ensure you have consistency of colours across all product (uniforms, merchandise, marketing material etc). 
Need more help?
Still not sure how to get a good colour match for your next club uniform purchase?  Contact our team to discuss and we can take you through our standard approach to colour matching.
Visit our Knowledge Centre for more articles and blogs Collection 2019 Sale 70% Off Title for image