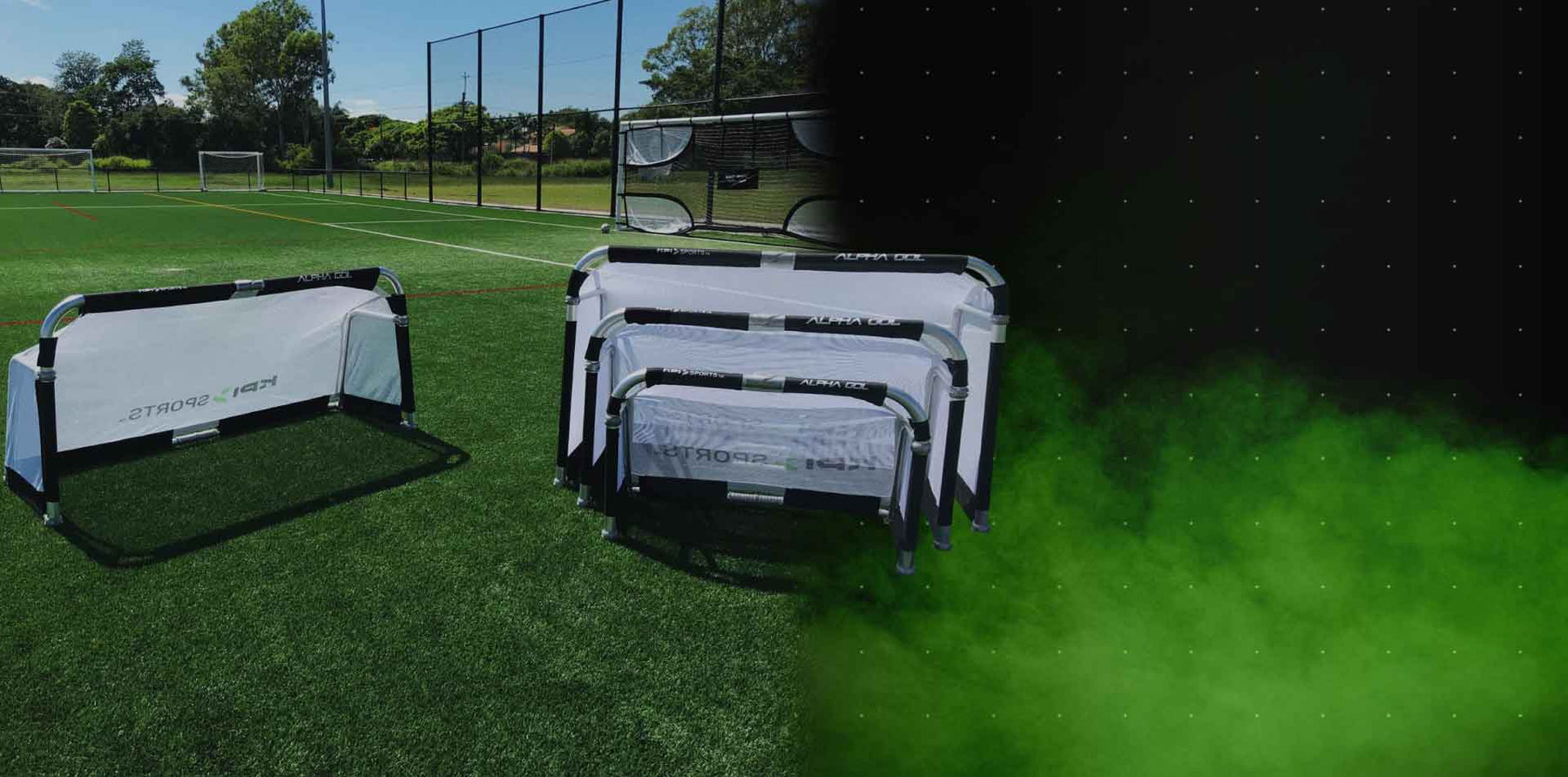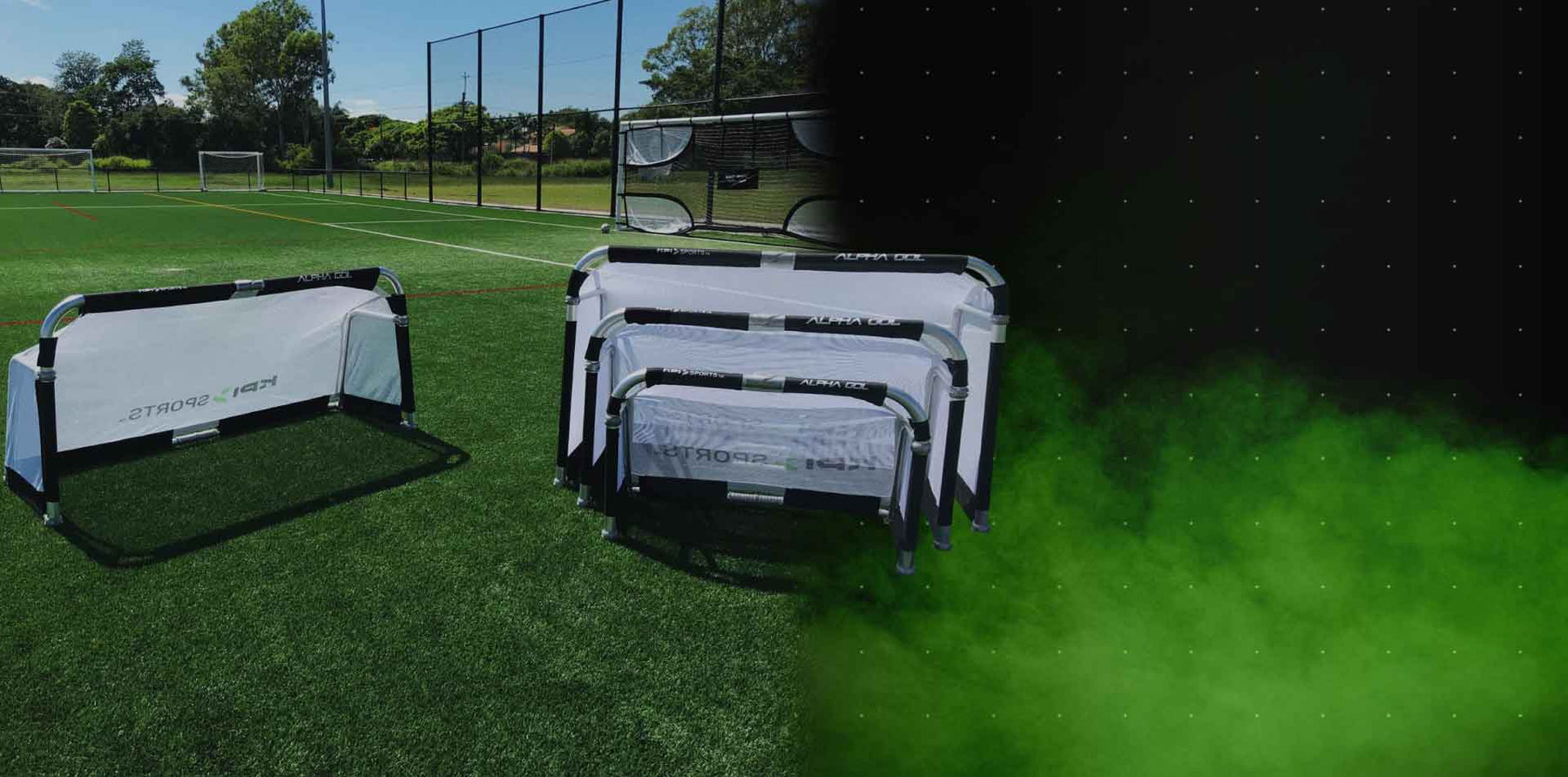 Sports teams are always looking for the next edge to help them win. But with so many products out there, it can be hard to choose which one is best for your team.
KPI Sportswear is a leading manufacturer of sports gear in Brisbane with over 20 years of experience and growing every day. We're here to help your club find the right products that work for you and your budget — let us know what we can do for you.
We deliver to all areas of Brisbane including CBD, Newstead, Fortitude Valley, Woolloongabba, Milton, Kelvin Grove, Toowong, South Brisbane, Mount Gravatt, North Lakes and wider. If there's sport involved, we'll be there.
High-Quality Design & Materials
At KPI Sports, we only use the highest-quality materials in our sports gear. We believe that performance and design are two of the most important aspects of any product we produce. We're dedicated to providing you with products that fit your needs while being comfortable on the field.
Our apparel is constructed from breathable, durable, moisture-wicking fabric that doesn't inhibit the athlete. We use a dye-sublimation process to transfer designs onto the fabric because it yields vivid and permanent colours. The range includes jerseys, singlets, dresses, sets and socks. We can also help create club merchandise which can be a valuable source of additional revenue. When it comes to customisation, you can choose one of our exclusive designs or we can match your existing club design and colours. Check out our FAQs for Netball Uniforms to learn more about the process.
Sports Equipment To Step Up Training
KPI Sports has everything you need to make your practice sessions more productive. We have all-weather, durable Sports Equipment that will endure season after season. You can choose from a diverse range of goals, markers, armbands, poles and mesh training singlets that won't break the bank.
If it's passing, dribbling or shooting you want to improve, our rebounders, passing walls and goals will help you get pinpoint accuracy. Outmaneuver the competition with speed ladders and agility poles to enhance speed and dexterity. And if that isn't enough, we also have safety markers, rubber disks so you can set up training or game areas and captain armbands, linesman flags and corner posts for refereeing!
Be Game Ready This Season
If you want high-quality sports gear at an affordable price, then KPI is the place for you. Our vast selection of apparel and equipment includes everything from uniforms and balls to goals and rebounders.
Although we specialise in teams and clubs throughout Australia, Oceania and the United Kingdom, we remain Australian-owned and operated. We proudly work with all teams, big or small, from a community level up to a national level as well as schools and corporates. Australian clubs can also access club pricing by getting in touch with us.
We believe our passion and dedication to fostering community is what makes us stand out. Contact us today to learn more.
Let's get started: