10 Fundraising Activities To Increase Revenue At Your Club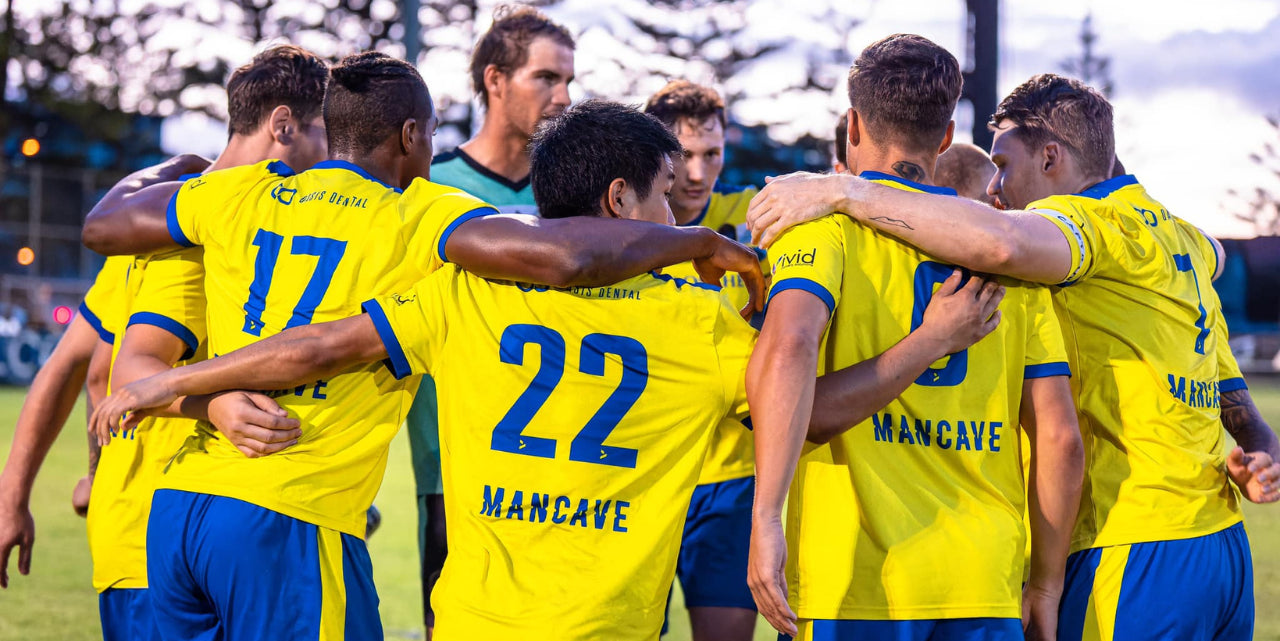 Regular and reliable fundraising is vital for success and longevity of community sports clubs. With stretched resources, many clubs struggle to create sustainable revenue streams, beyond annual player fees. At KPI Sports, we work with community sports teams every day and understand the funding challenges club committees face. We have put together some top ideas that we know can be valuable to all types of clubs looking for fundraising ideas.  
Food Stalls:

Sausage sizzles and bake sales are a tried-and-true way to raise funds at club events and regular game days. Food stalls attract steady customers and, if done effectively, can raise significant funds in a short period of time. 

Trivia Nights:

A fun and effective way for sports clubs to raise funds, trivia nights are also great for connecting with club members and the community. Trivia nights can attract a broad range of participants, including families, friends and local businesses, further increasing your club's exposure and potential revenue. 

Offer Sponsorship to Local Business:

Sponsorship from local businesses can give sports clubs the extra funding to run development programs, purchase equipment, facilities and club uniforms. Sponsorship can help build relationships between sports clubs and local businesses that can support the broader community. 

Seek Grants:

Grants are a crucial source of funding and can be a game changer for club infrastructure and equipment. Draw on the expertise within your community (call out on social media for members who have experience with grants) and appoint a grant coordinator.  

Sell Club-Branded Merchandise:

Merchandise provides a tangible way for members and supporters to show their support, builds your club brand, and when managed right, generates a steady revenue stream throughout the playing season. 

Rent the Clubhouse:

Does your club have space it could rent to other local businesses?  Offer the clubhouse space to rent a local yoga or PT instructor looking for space to run their sessions. Approach groups that are looking for space during times when the club is unused. Retiree groups are also a great target!

"Sell-A-Brick" Initiative:

Great for infrastructure projects, selling bricks is a way to give all members an affordable way to contribute to a large club project. Recognition of members' contribution is essential for these types of initiatives. 

Create A Sponsor Recognition Program:

Offer sponsors a clear range of benefits, such as brand opportunities, access to club events and activities, and public recognition of their support. Sponsors will be much easier to win and keep when they can see clear value for the money they contribute. 

Recurring Donations:

Create recurring donation programs like annual membership to build steady, sustainable income streams. Annual membership fees that give access to special game seats and other member-only benefits are an untapped fundraising opportunity for most community clubs. 

Raffles:

Simple, effective and popular, raffles are a great way to engage members and the local community (players can sell tickets to their friends, schools, colleagues) and allow local businesses to profile their products and donations. 
For more ideas about fundraising, give us a call. We are always happy to share ideas that might help your club. You can also look at the resources on our website that have more ideas about club fundraising, sponsors and merchandise sales. Collection 2019 Sale 70% Off Title for image