Partnership Announcement: iNSPIRETEK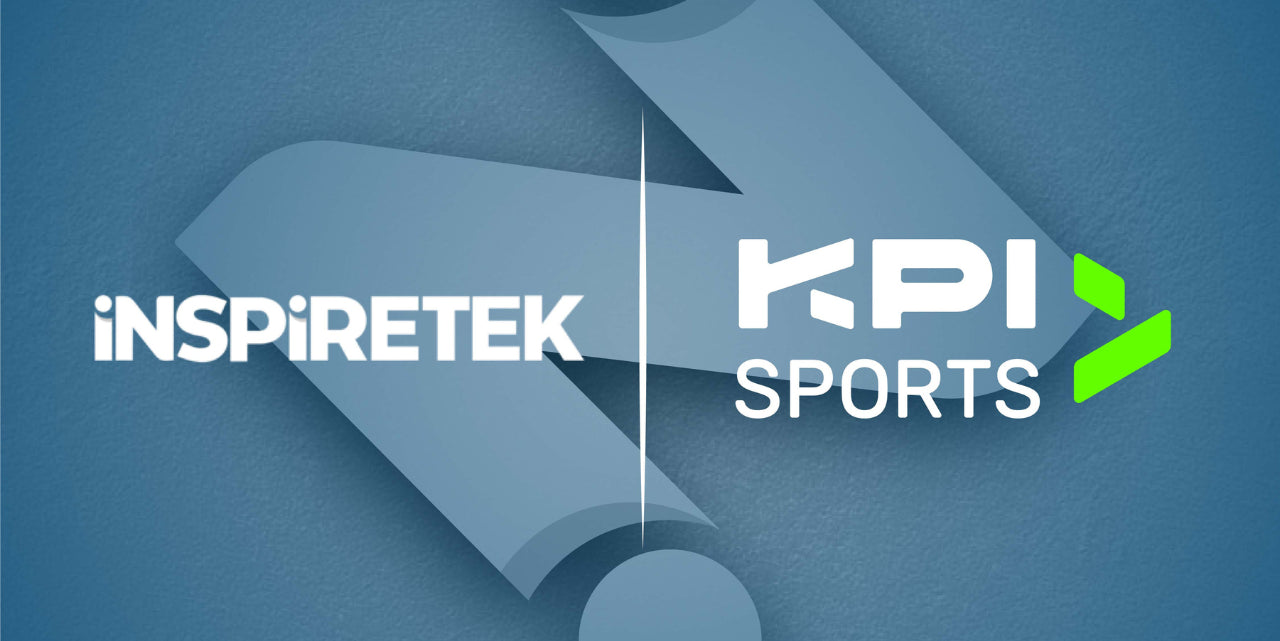 KPI Sports, a leading provider of sports apparel, is thrilled to announce an important industry partnership with iNSPIRETEK, a world-class technology company specialising in mental health solutions for sporting clubs, associations and education bodies. This collaboration aims to prioritise and promote athlete well-being in sports organisations of all sizes. 
By working together, KPI Sports and iNSPIRETEK will provide practical tools for club leadership teams to proactively manage mental well-being within their player communities. This includes offering tailored mental health resources and discounted pricing to the iNSPIRETEK wellness management platform. 
KPI Sports has long been a champion of the community club sector, recognising the significant role of grassroots sports in building strong and connected communities, as well as nurturing the next generation of athletes. The iNSPIRETEK partnership reinforces KPI Sports' commitment to building the long-term sustainability of the community sports sector. 
iNSPIRETEK is focused on improving mental health and wellbeing outcomes for every young athlete. It's wellness management system (WMS) is a technology platform developed alongside experts across mental health, sports science, and education to drive positive behaviour change in sport: for young athletes, coaches, schools, teams and organisations. iNSPIRETEK's technology functions similar to an athlete management system (AMS), with content, communication and data collection as core features, but also provides evidence-based mental health and wellbeing tools and support. 
It's "prevention-via-prediction" model empowers young athletes to gain insight into their mental health and wellbeing through wellness tracking, and provides interventions if necessary. Unlike other AMS platforms, iNSPIRETEK's WMS is accessible for all young athletes and affordable for sports clubs and organisations of all sizes. 
"At KPI Sports, we understand the competitive and social pressures faced by young athletes and the mental health risks" said Ella Bryan, Managing Director at KPI Sports. "Most importantly, we believe the focus on mental health and wellness should start in grassroots and junior levels of sport. That's why it is crucial to bring the iNSPIRETEK message to our club community". 
"iNSPIRETEK is proud to partner with KPI Sports in our shared mission to prioritise the mental health of athletes and build the capacity of community sports bodies," said Rodney Rapson, iNSPIRETEK CEO. "By combining our expertise and resources, we believe we can make a tangible difference in the lives of athletes, supporting their overall wellbeing in sport and life".
To learn more about iNSPIRETEK, visit their website at www.inspiretek.io
For more information about KPI Sports, visit our website at www.kpisports.com.au Collection 2019 Sale 70% Off Title for image