Prioritising Mental Health: The Vital Role of Community Sports Clubs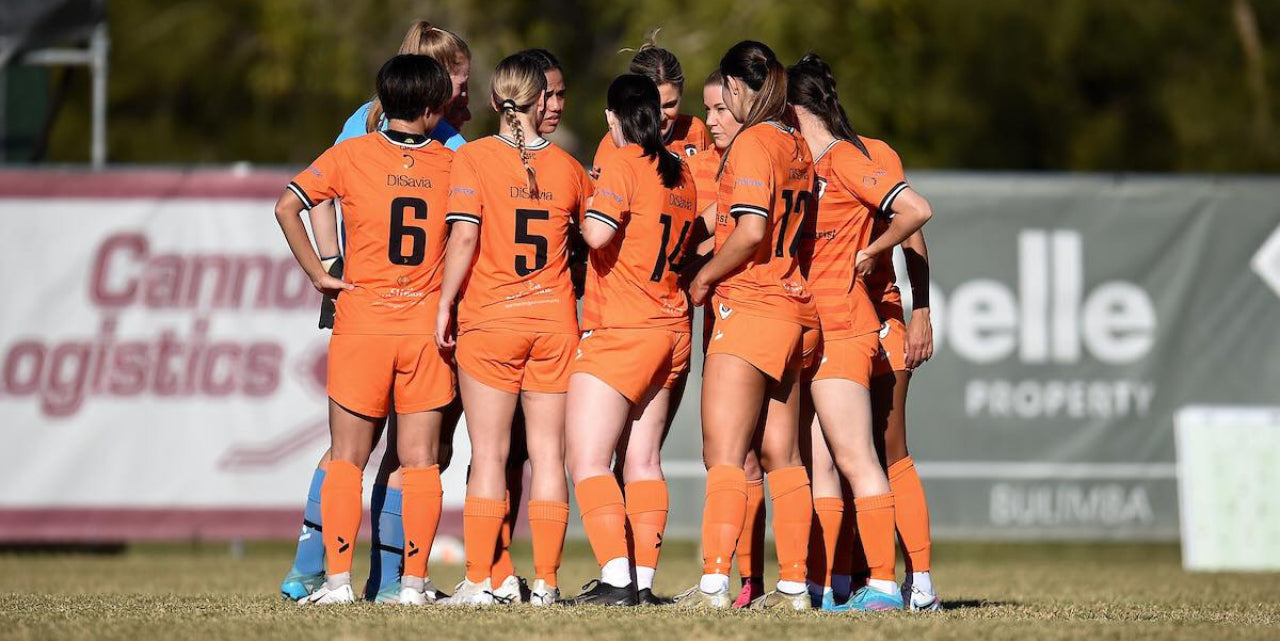 Community sports clubs are more than just a place for physical activity and competition. They serve as hubs of camaraderie, personal growth, and overall wellbeing for individuals of all ages and abilities. While the spotlight often shines on mental health issues at the professional level, it is crucial to acknowledge the significance of mental wellbeing within grassroots sports, and the issues that today's young athletes face related to them.  
Mental health issues are presenting at higher rates than ever seen before. Even before the pandemic, numerous studies indicated a concerning decline in the quality of mental health, particularly among young people. As just one example, in the space of 10 years, the US has seen a 40% increase in persistent feelings of sadness or hopelessness in high school students (2009 to 2019).  
It's clear that better support and more modern and accessible tools are urgently needed to help young people with their mental health. To be effective, however, these tools need to focus on early detection and be developed in a way that maximizes long-term engagement. By prioritising early identification and intervention in children and adolescents, prevention becomes possible.  
Early studies show support for the usage of digital technology in young people, with data showing that mobile apps have been used successfully in early intervention programs for depression, functioning as an immediate and early accessible management tool. Further supporting a digital solution is the fact that 99% of 12 – 25 years olds in Australia have access to the Internet, of which 95% connect daily.  
Community sports clubs are uniquely positioned to raise awareness about mental health because of their direct connection with young athletes, as well as their support systems (parents, friends, family, coaches, teachers), and iNSPIRETEK is here to help. iNSPIRETEK works with sporting organisations from the community level all the way up to professionals, with a singular goal: to improve mental health outcomes for millions of young people.  
The company's technology is built as a wellness management system (WMS) and was developed alongside experts across mental health, sports science, and education to drive positive behaviour change in sport: for young athletes, coaches, schools, teams and organisations.  
iNSPIRETEK's platform functions similar to an athlete management system (AMS), with content, communication and data collection as core features, but also provides evidence-based mental health and wellbeing tools and support. Its "prevention-via-prediction" model empowers young athletes to gain insight into their mental health and wellbeing through wellness tracking and provides interventions if necessary.  
Unlike other AMS platforms, iNSPIRETEK's WMS is accessible for all young athletes and affordable for sports clubs and organisations of all sizes. To learn more or find out more about iNSPIRETEK for your sporting club, please visit www.inspiretek.io Collection 2019 Sale 70% Off Title for image