Custom Uniforms: Your Ordering Checklist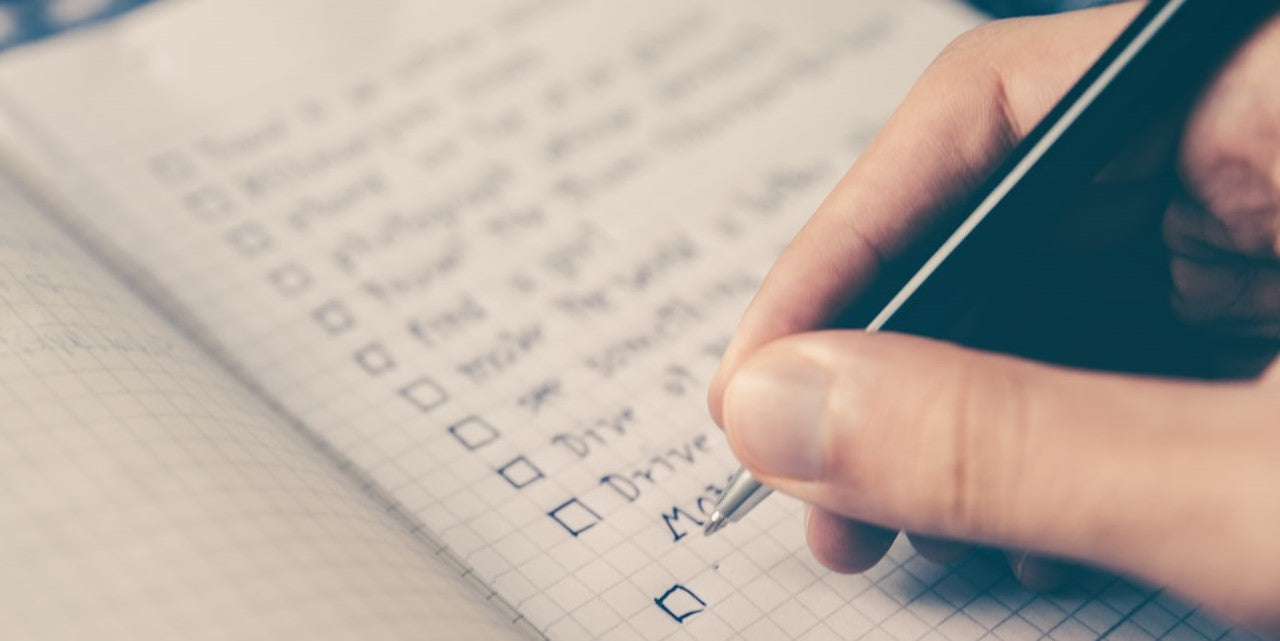 To ensure you have ticked off every important aspect of ordering your club uniform, KPI Sports has created a checklist to make the process easier. Follow the guide below to avoid unnecessary stresses when organising new club uniforms before the season start!
Design
Colour:
Confirm your club colours are correct via colour codes or physical colour matching. Most teams will have a primary colour, plus one or two secondary colours to assist in narrowing down your options. To get the best possible colour match, we encourage customers to send in an example of an existing garment to show what colours need to be replicated. Read our About Colour Matching blog to learn more about the basis of colour in printed garments. 
Logos:
Provide high resolution logos that are production ready (in PDF or AI files). Low quality logos will not appear clearly and will impact the quality of your finished order. This includes all sponsor logos so be in contact early to obtain the best logo files. Designs cannot be finalized until all logos are added.
Design Approval:
As the final design step, production artwork will be sent to you for approval and your records. Check production artwork carefully because this is the design that will be produced.
Extra Customisation
Numbers:
If your order includes numbers on the garments (e.g., back of shirt playing numbers), use our Number Form to record which numberWe  you need by size. Adding a few spares is a smart and practical idea so make sure to include "blank" shirts in your number form.
Names:
If your order includes names on garments (or initials), use our Names Form to record what you need by size. Make sure you triple check all spelling before submission. All names and initials will be printed in CAPS unless you have specifically requested lower case with your Account Manager.
Sizing
Ranges:
What size ranges will be needed by product? Unisex, ladies and children's sizes are available in most products. Your size selection and product fit will depend on your uniform ownership structure. Uniforms "owned" by players opposed to the committee will determine your sizing range and product fit.
Selecting Sizes:
Use our Size Charts or request a sizing sample set if you are uncertain about sizes. If ordering for a large group, make sure a wide size range is selected. Looking at previous years' orders is a great starting point to determine how to split your order over different sizes.
Allow for Growth:
When ordering for a whole club, it is a good idea to plan for growth in club numbers and order a few extra products in popular mid-range sizes. It can be worthwhile holding small quantities in the more uncommon sizes so you can accommodate all sizes of players that may want to join during the year.
Order Quantities
Plan Ahead:
Custom uniforms are made to order. Purchasing extra items at the last-minute is not possible if your original order was not the right quantity. It is always better to add a few extra items to your order to allow for additional players and changes in sizes throughout the year.
Top Ups:
Top up orders can be placed at any time with KPI Sports but please remember the production time will be the same as previous orders. It is essential to double check all order quantities before final submission.
Key Dates
Target Delivery and Order Deadlines:
When do you need your order delivered? Use your target delivery date to work backwards and determine the latest date you should submit your order.
Production Timeframe:
Following design and order quantities confirmation, we will check the expected production time for your uniforms. Speak to your Account Manager if you have any concerns of questions regarding production timeframes. We recommend adding one to two weeks during peak and holiday seasons to allow for potential delays.
Changes to Orders:
Any changes to orders during production will lead to delays in the final delivery date. Be sure to allow for additional time if there is the possibility of changes to your order.
At KPI Sports we aim to make your uniform ordering experience as simple as possible. Our dedicated Account Managers are here to help and are available to answer any queries in a timely manner. For more information on our Uniform Ordering Checklist, we encourage you to get in touch! Collection 2019 Sale 70% Off Title for image