Designing Your Next Cricket Club Uniform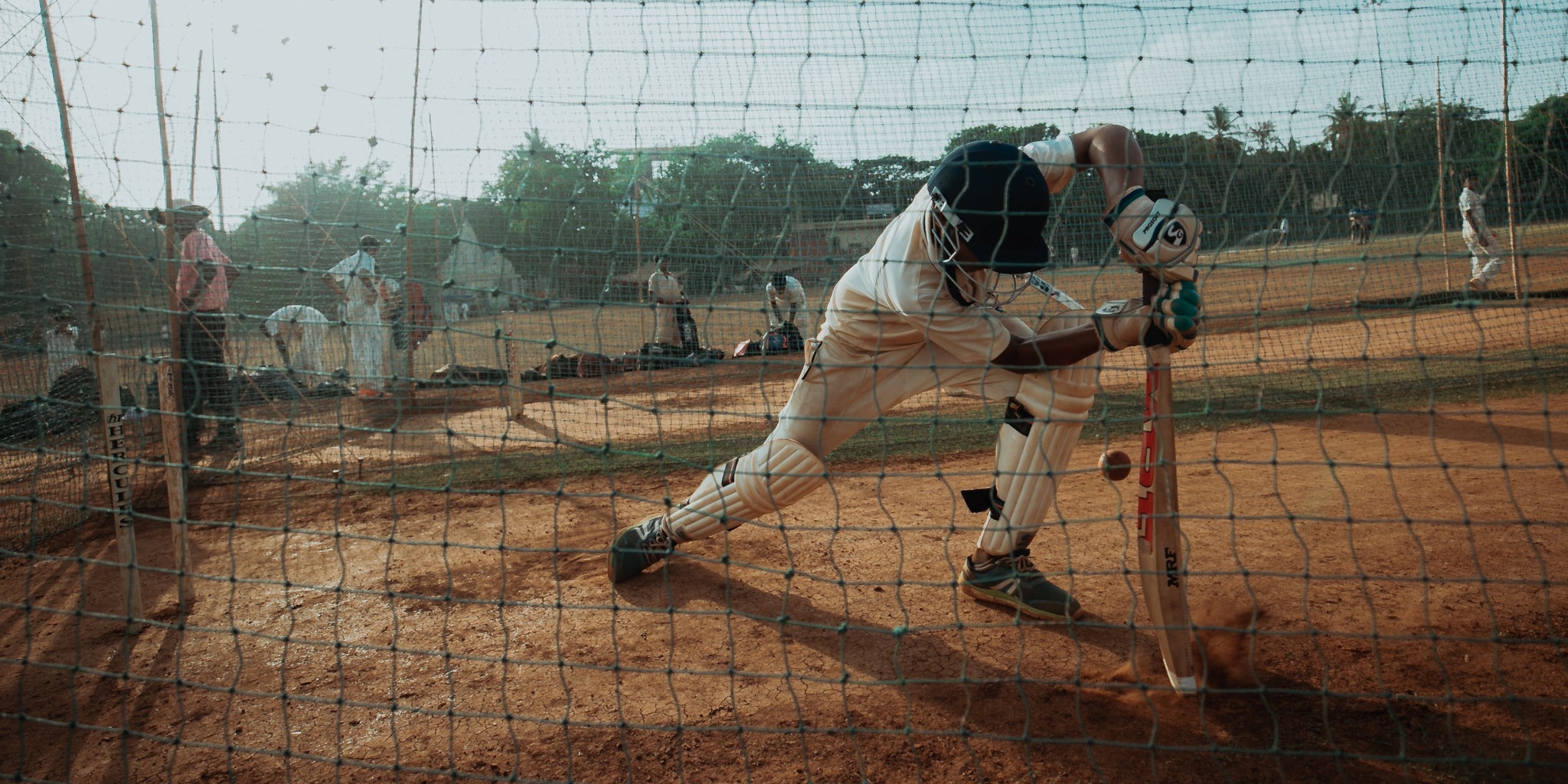 Have you signed up to become the uniform coordinator at your local cricket club? Congratulations!  Being a volunteer is a fantastic and rewarding way to be part of your local community and support your club. But it can be daunting if it's your first time, so we've put together some of our top tips to help you through the first year. In this article we talk about some of the important things to consider if you are designing (or updating) a cricket club uniform, whether that's the entire club uniform, or just a part of it.   
Step 1: What is the uniform 
There's a whole range of types of uniform that you might be responsible for purchasing. This could include playing shirts, pants, officials' uniforms, travel uniforms, training kits and more. Before getting into the details of design, be clear about what you're designing and who is wearing it, and what is it for. Is it a travel uniform for a special competition? Polos for coaches and managers who come in all shapes and sizes? The "who" and "what" will help narrow down the design options.  
Step 2: How long do you have 
Knowing when the uniform is needed will help narrow down your choices. If it's a last minute, urgent request, your options will be focused on readily available in-stock uniforms. This means choosing from what stock products are available and deciding what club logos, sponsor logos and other decoration you might need (like player numbers or names). If you have more time and you are looking for a fully custom uniform, there are many more choices about what can be included on the design.   
Step 3: What's important, and for who 
If you're able to design a fully customised uniform, there's so many choices it can be hard to know where to start. Narrow it down by getting a brief from who needs it. Does the design need to match (or at least tie-into) an existing club uniform? What are the colours that need to be included? If it's being worn by men and women, do you need to adjust the design so the ladies will be comfortable (e.g., don't make your female players wear white pants). What else needs to be included? Sponsor logos are a big one in this category, but there might also be specific text or other logos that need to be added to the design. Once you've got these points covered off, it will be a lot easier to get started. When you're ready, there are many design ideas available on the web that can give you inspiration like our Design Your Own tool or Custom Design Range.   
If in doubt, get help! We are always happy to give you our advice. We've assisted with thousands of designs and know where things can go wrong when it comes to club uniforms. Whether you're a customer or not, just give us a call and one of our team will be happy to help. Collection 2019 Sale 70% Off Title for image