Partnership Announcement: Mount Druitt Town Rangers Football Club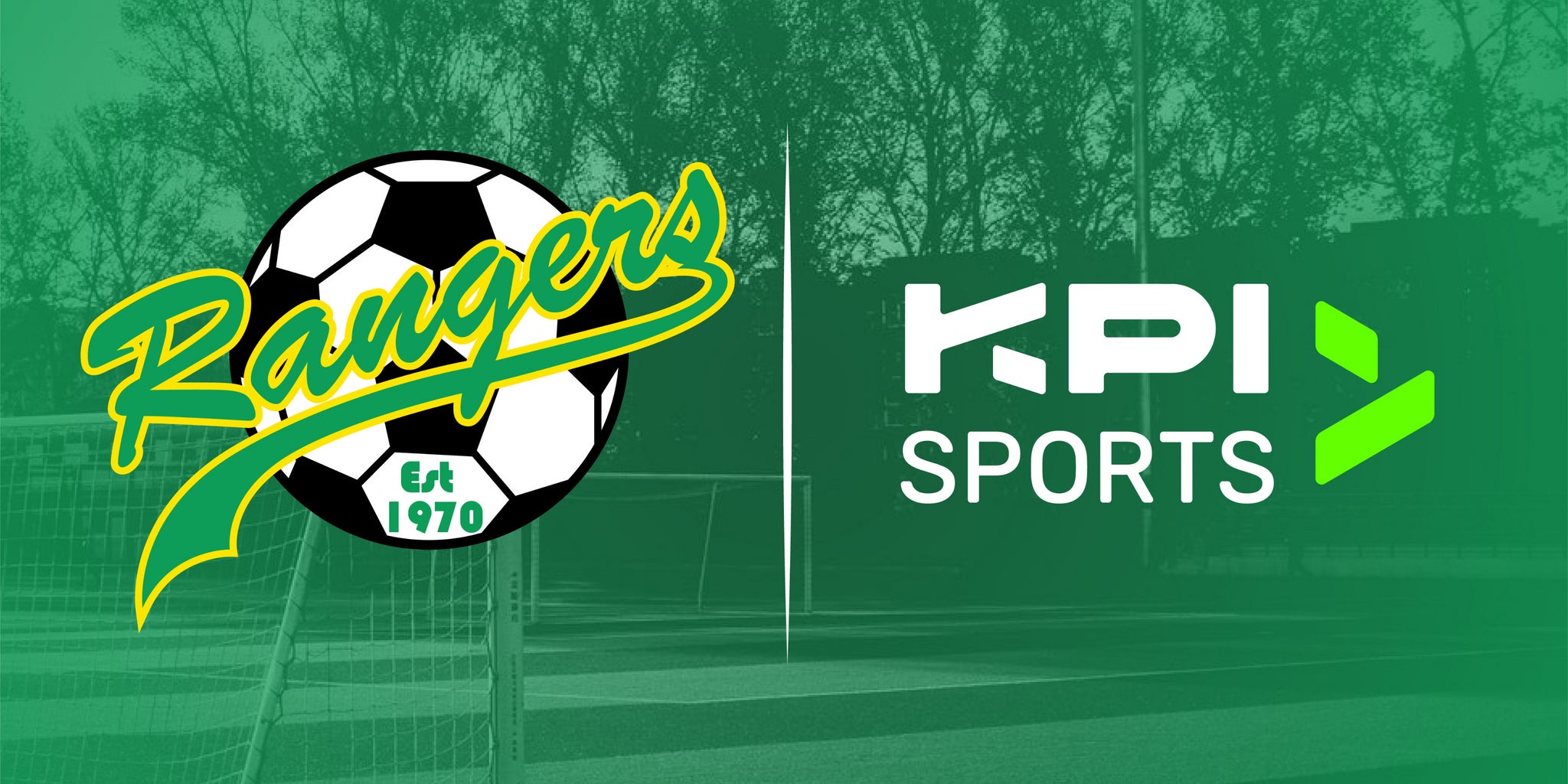 KPI Sports is thrilled to announce a new partnership with Mount Druitt Town Rangers Football Club. Mount Druitt Town Rangers Football Club is a unique club in the Australian football community, offering a combination of football excellence and community inclusion. Under this new partnership, KPI Sports will serve as the club's exclusive Apparel and Merchandise Partner for the next three seasons. 
With over 50 years of dedicated service to the community, Mount Druitt Town Rangers are a Sydney football institution. Boasting a membership of more than 650 players, the club's mission is to offer "the best football opportunities regardless of race, colour, creed, demographic or socio-economic situation". 
The club's commitment to developing football alongside community is an important shared value with KPI Sports, as well as our commitment to growing football participation in all parts of Australian society. The common goals of KPI Sports and the Rangers form the basis of a fantastic partnership which will see KPI Sports equipping players, officials and supporters, with high quality playing kits, training uniforms, footballs, equipment and club merchandise.  
The Rangers Men's team currently compete in the Football NSW League 1, the state's second highest-level league. The club was previously promoted to the National Premier League in 2018, following their victory in the NSW National Premier League 2 (NPL2) and securing the Club Championship. As the team looks towards the 2024 season, the Rangers will continue to develop and forge a strong reputation as a leading club in the Football NSW competition.  
The Rangers Women's team entered the National Premier League Women's 2 (NPLW2) competition in 2022, building on the club's ability to offer exceptional development programs and opportunities for aspiring female footballers. The Rangers also participate in the NPL Youth competition and run a highly successful Skills Acquisition Program (SAP) and Academy program, setting young boys and girls on their football journey. These programs offer dedicated coaching and guidance, ensuring every opportunity for future football stars to shine. 
The club's achievements extend to reaching the national Round of 32 in the Australia Cup (FFA Cup) in 2019, 2021 and 2023, an impressive feat considering that over 700 clubs participate each year. KPI Sports acknowledges the phenomenal work done by the club committee, who work tirelessly to keep the Rangers succeeding and flourishing. 
As we embark on this exciting partnership, the KPI team look forward to creating a fresh identity for the club and supporting the Rangers as they continue to improve in the next few years.   
About Mount Druitt Town Rangers Football Club: Since 1970, Mount Druitt Town Rangers Football Club has been dedicated to the sport of football in New South Wales. Located in Emerton, just beyond Mount Druitt, the club serves the local community and the broader Western Sydney region, offering equal opportunities and building pathways for aspiring football talent. For more information, please visit: https://mdtrangers.com.au/ 
About KPI Sports: KPI Sports is an Australian-owned sports brand with over two decades of experience in providing custom sportswear, custom uniforms, equipment, and accessories. Specialising in delivering high-quality custom football uniforms, KPI Sports caters to professional and community football clubs and associations. For our range of football kits, please visit: https://kpisports.com.au/ Collection 2019 Sale 70% Off Title for image