Pre-Season Planning: Your Guide To A Successful Netball Season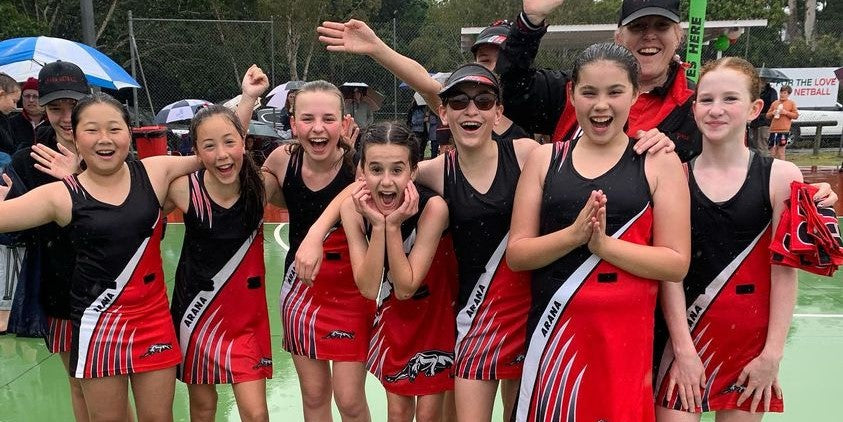 The pre-season period is important for everyone involved in a netball club. This downtime allows for volunteers, players and coaches to rest and plan for the next sporting year. The pre-season is also an important time for committee members to begin organising for the season ahead. From stocktakes, equipment and facilities reviews, playing and training uniform design updates, and planning for grant applications, the pre-season period is valuable for everyone involved in community sport.
As the 2022 netball season comes to an end, we are encouraging all clubs to start their pre-season planning to ensure a smooth transition into 2023. A critical component of this planning is ordering club uniforms and equipment. We recommend organising your club uniform requirements as early as possible, to have uniforms ready for the season start.
When it comes to ordering club uniforms, we want you to be stress free for the next season and have created a list of topics for you to discuss at your next committee meeting.
Confirm Club Sponsors
This is important if you are offering logo placements on your uniforms. Offer early-bird sponsorship benefits, to encourage sponsors to sign-on before club uniform orders are due.
TIP: While individual team sponsors can drive extra revenue, this requires more time and effort from the uniform coordinator. If you're looking to for a simple solution to club sponsors offer smaller logos across the entire club uniform.
Read our article for additional information on

Adding Club Sponsors To Your Netball Uniform.
Get The Timing Correct
To ensure your club uniform are ready ahead of the new season, order as early as possible!  Special pricing is available in September and October when ordering with KPI Sports. Take advantage of these deals and prepare early.
Top-up orders are inevitable. Sizes that run over or under are common and can be sorted with small top-up orders after the season commences. This is much easier to manage and avoids the stress of having no new uniforms for members.
Keep An Eye-Out For Pre-Season Promotions
Pre-season specials are available with KPI Sports. This can help in reducing the costs of uniform purchases by up to 30%. Make sure to reach the fine print and understand what is being offered and what is not.
To take advantage of these deals, get in touch with your Account Manager.
Ordering early will avoid unnecessary stresses and ensure your season begins seamlessly. Be sure to Contact KPI Sports to discuss any pre-season requirements for your netball club. Collection 2019 Sale 70% Off Title for image