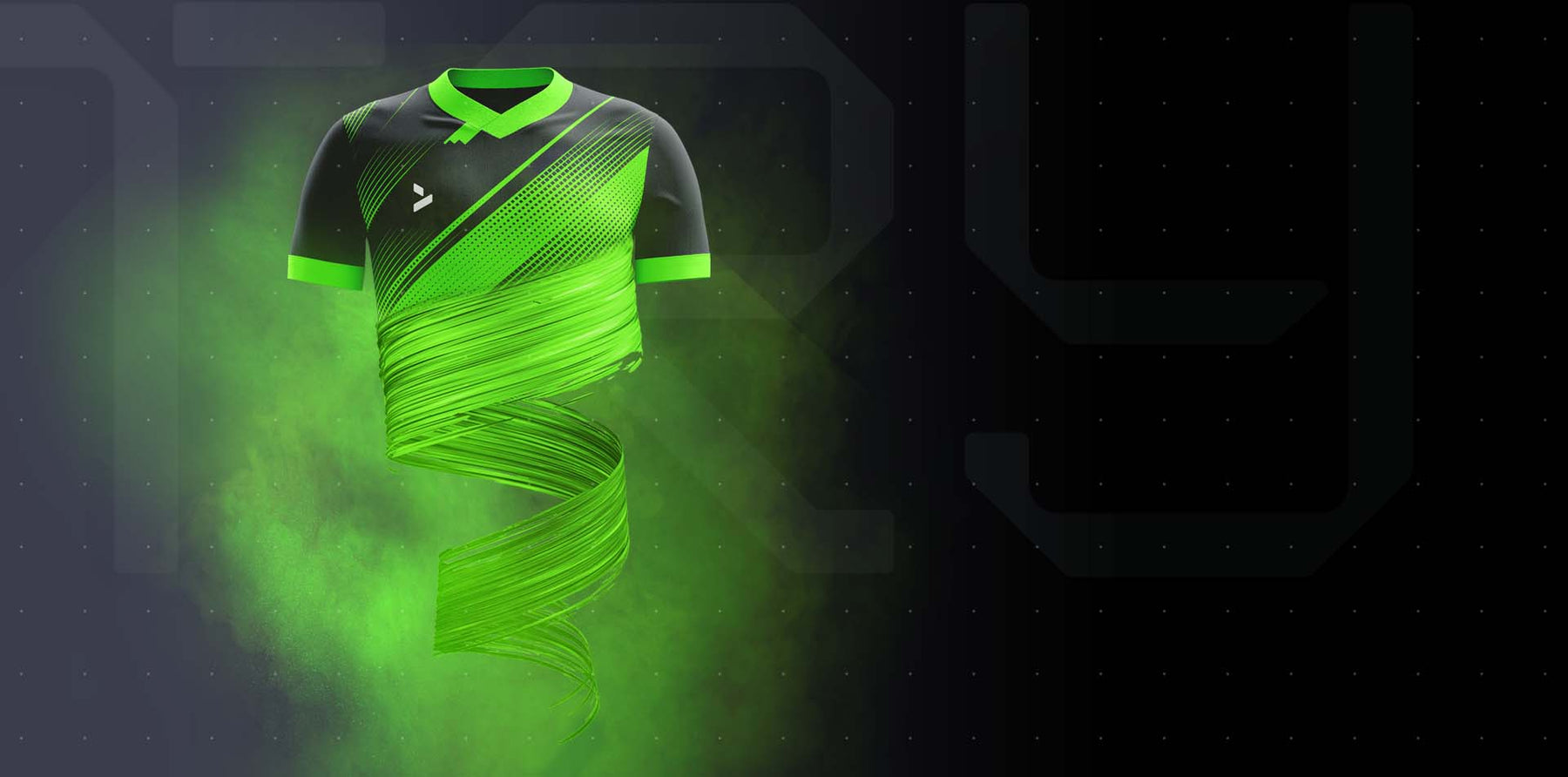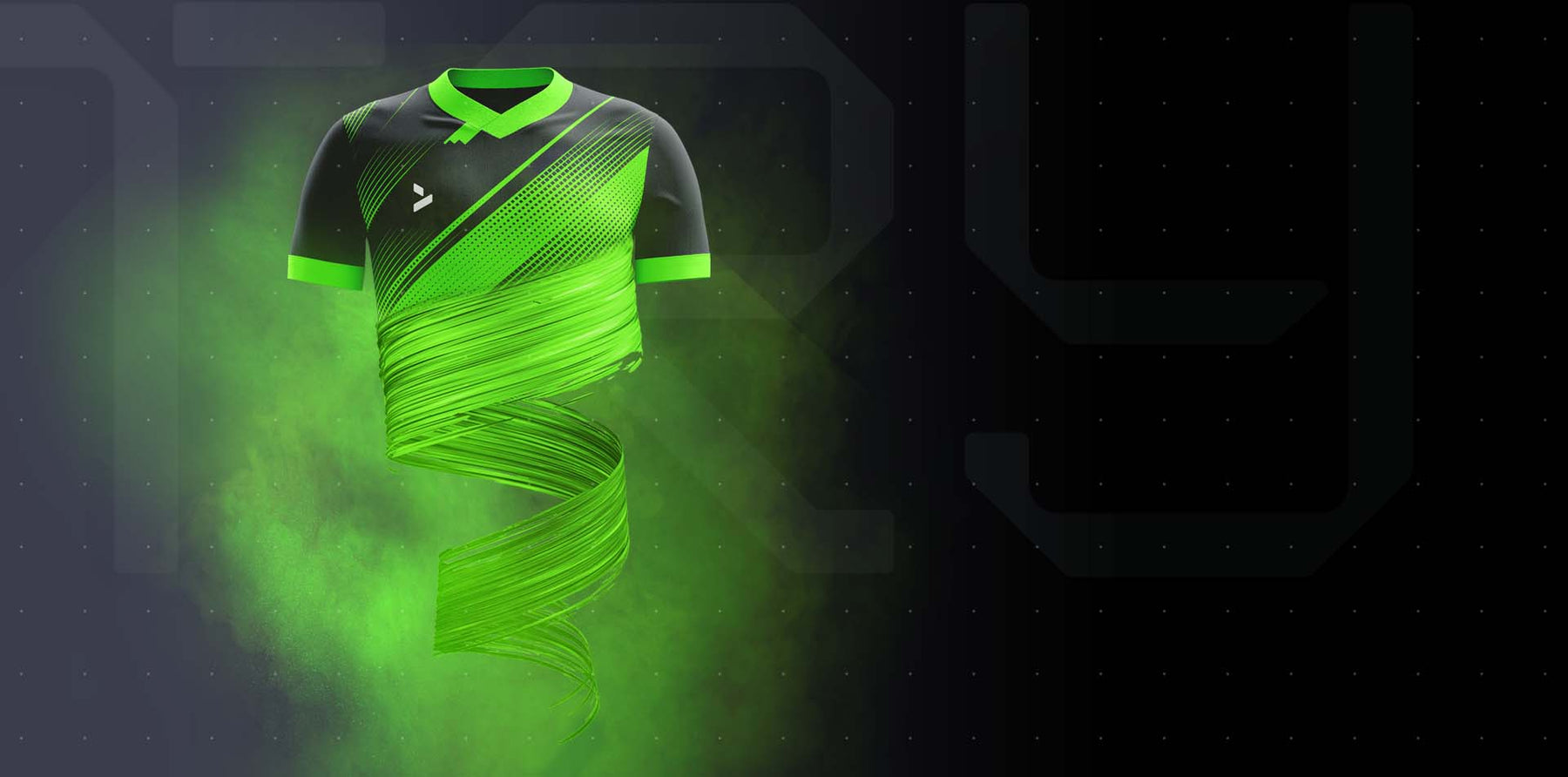 Team Jersey Brisbane
Are you looking for a new sportswear supplier?
KPI Sports is your one-stop-shop for all of your sporting apparel needs. We have been designing and manufacturing high performance, custom team jerseys for over 20 years. We offer a wide selection of uniforms for football, netball, rugby, basketball and cricket.
We understand your players need clothing that helps them give it their all. Whatever you need, KPI Sports is here to help you along the journey with the right products for you and your budget.
When it comes to team jerseys, Brisbane can turn to KPI sports. We deliver across CBD, Newstead, Fortitude Valley, Woolloongabba, Milton, Kelvin Grove, Toowong, South Brisbane, Mount Gravatt, North Lakes and further. If there's sport involved, we'll be there.
High-Quality Design & Materials
Your team needs clothing that will keep up with your high-speed game all season long. That is why KPI Sports offer men's and women's styles designed with the athlete in mind. We combine performance and design to create garments that are in a league of their own.
Win the hearts of the crowd with a stunning range of team jerseys in every size, type and colour for different sports. Technical features like moisture-wicking fabric and a dye-sublimation process ensure that every piece stands out. This creates an extremely breathable piece that will withstand the battles, season after season.
Taking it to the next level is a premium fit for unrestricted movement and comfort. We also cater to any colour and embellishment options with our custom design method – add player names, numbers, positions, club logos and sponsors with ease. If you already have exclusive designs, we can re-create them. Check out our FAQs for Netball Uniforms to learn more about the process.
You Can Trust Us To Deliver
Our years of experience have allowed us to establish a reliable logistics network that ensures you receive your order on time and in top quality condition.
We are committed to maintaining the highest customer service levels, with a strong emphasis on excellent communication and making sure that there is an easy way for you to reach us if you have any questions.
Be Game Ready This Season
KPI Sports is the perfect place for athletes looking to be fully equipped at a competitive price. Our vast selection of apparel and equipment includes everything from uniforms and balls to goals and rebounders.
Although we specialise in teams and clubs throughout Australia, Oceania and the United Kingdom, we remain Australian-owned and operated. We proudly work with all teams, big or small, from a community level up to a national level as well as schools and corporates. Australian clubs can also access club pricing by getting in touch with us.
Earlier this year KPI Sports announced a new community partnership with not-for-profit organisation Pushing Barriers. Read about how the first scholarships are making an impact and pushing barriers here.
We believe our passion and dedication to fostering community is what makes us stand out. Contact us today to learn more.
Let's get started: