Netball Pre-Season: Drills For New And Returning Players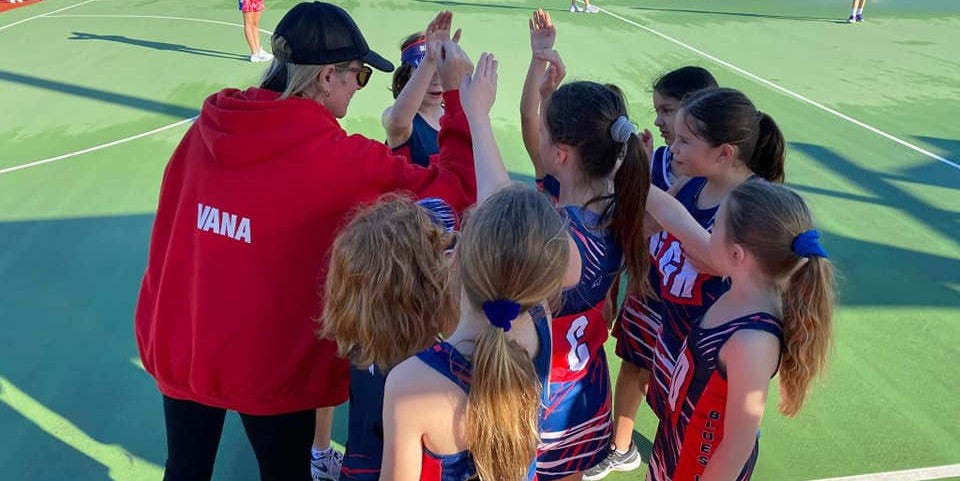 The beginning of netball season can be a challenging time for coaching staff. A combination of returning players and new netballers joining the club community is a tricky balancing act. It can be tempting to cram in as many drills as possible, but this can lead to information overload. It is best to start by focusing on the basics and team building as discussed in this blog. 
Beginner netball drills are a great way to start the netball season. They build skills but also double as warm up routines to prime muscles for team practice. Beginner netball drills are also great for new players to become familiar with the rules of the game. The agility, defence and team-building skills your new and returning players develop in pre-season will naturally transfer from practice into play.
To ensure your netball training sessions run seamlessly, your club will need a good supply of netball equipment. Netballs and cones are essential for most netball drills and allow netballers to develop a wide range of new netball skills. KPI Sports supply a range of training and competition balls for every club. Check out our range here.
SHOOTING
Goal-shooting technique can be quickly forgotten throughout the off-season, so it is important for players to focus on the shooting action as quickly as possible. Follow the popular acronym, BEEF, to encourage players to practice shooting effectively.
B – Balance: Ensure legs are steady by standing with feet shoulder width apart. Feet should be pointing towards the goal.
E – Eyes: Imagine that something is floating just above the ring. Aim towards this point.
E – Elbow: Extend arms close to ears with elbows facing the ring. As the arms bend backwards, ensure elbows maintain the same position before releasing the ball.
F – Follow Through: Extend elbows and flick wrists as the ball is released.
STEPPING AND FOOTWORK
Netball covers all range of movements including forwards, backwards and sideways. Footwork can be a tricky skill for new and returning players but can be quickly developed through simple running drills.
Figure of 8: Place two cones approximately 1 metre apart. Get players to practice running in all directions, keeping steps short and sharp.
Need cones? KPI Sports supply cones in sets of 50. Including a handy marker stand for easy storage and five bright colours per set, cones are a necessity for player agility, ball skills and positioning. 

Shop today

!
CATCHING AND PASSING
There are multiple ways to pass balls in the game of netball. Whether it is a chest pass, one-handed shoulder pass, overhead pass or bounce pass, all need to be done with accuracy and power. The simplest way to practice catching and passing after the off-season is to pair players up and practice passing with these alternating techniques. Go around in a circle and increase the distance between places to allow them to develop strength and precision throughout the session.
At KPI Sports we supply quality netball training equipment for your club. Check out the full range of Netball Training Equipment and receive your order in time for pre-season. Collection 2019 Sale 70% Off Title for image