Partnering with Your Local Custom Netball Uniform Supplier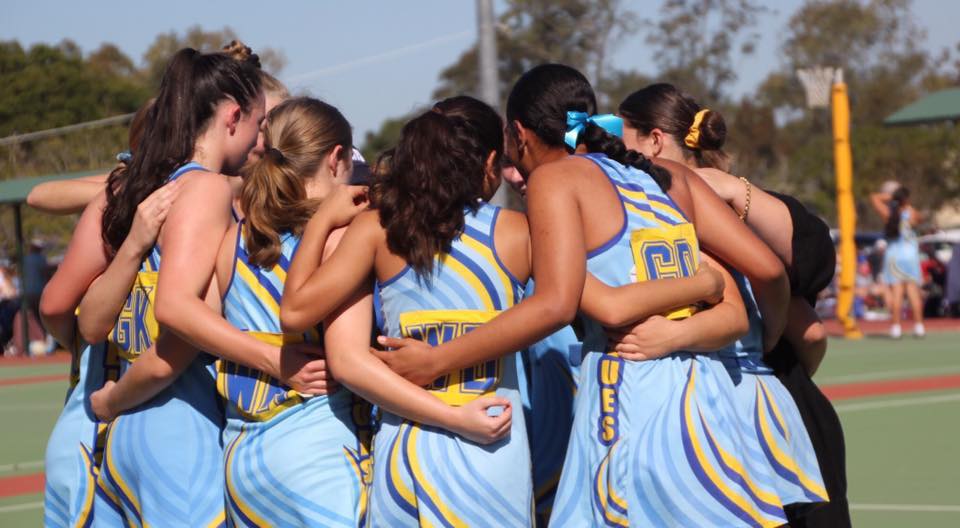 In Australia, netball is played by over 1.2 million women, men  and children across the country. From school teams and community clubs to professional organisations, netball is an important part of the Australian sporting fabric. KPI Sports has been custom netball uniform suppliers  and supplying quality sports equipment to community netball clubs for more than two decades. 
At KPI Sports, we're committed to providing the very best product and service to our customers, so they can perform at their best.   We aim to exceed customer expectations and support the growth and sustainability of netball in Australia. Whether you coach a single team or manage an entire club, we will support your needs with great netball uniforms and exceptional customer service.
Our dedication to excellence is driven by the following core principles:
Knowledge
We have decades of experience in performance sports apparel, sporting equipment, garment design, and technology. We're not just netball uniform suppliers — we aim to be experts in everything that we do. We understand the unique demands you face in running community netball clubs, and we're happy to share our knowledge to help you get exactly what you need.
Performance
Whether you're a complete beginner or a seasoned athlete, we want to help you achieve your best performance. Just like the netball players that wear our uniforms, we combine focus, hard work, technical skills and a love for the game, to achieve great results. We always deliver on our promises, and we're committed to delivering quality products and services.
Innovation
Continuous improvement lies at the heart of everything we do. By constantly raising the bar, we aim to meet and exceed your expectations. It's not just about selling you a netball dress — it's about forming long-term partnerships with the netball community. We're driven by innovation and always looking to move the industry forward.
The KPI Advantage
KPI Sports is a dedicated team with a real passion for netball. With the right combination of knowledge, performance, and innovation, we will help your netball club reach its full potential. We take great pride in watching our netball Partner Clubs achieve their goals both on and off the netball court. 
As a proudly Australian-owned and operated business, we support teams and clubs in every part of Australia. We have in-depth knowledge of the Australian netball scene, and special pricing is available for local clubs. If you want the best for your netball club,  KPI Sports is your ideal sporting partner.
Let's gear up, set clear goals, and celebrate wins together! Please make an order or contact our team to learn more. Collection 2019 Sale 70% Off Title for image